Gava's

Certifications and Memberships

We are committed to constantly maintain high standards of quality in our services and we recognize the importance of integrity and security of the international supply chain. 
We work with our local and international authorities, carriers, suppliers, and customers to promote security measures and programs. 

Each year we are committed to continually focus on improving our already high standards and operating according to policies and procedures that integrate social, environmental, and ethical elements into business practices and strategy.  

Our continued education and quality policy has defined us and enables us to convey our knowledge to our clients, as guaranteed by the many certifications we have earned.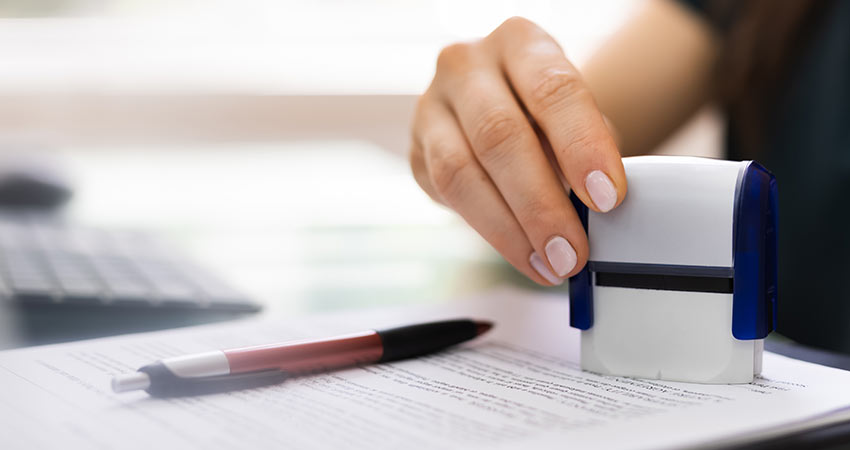 Certifications

& Credentials

With so many years of experience in freight shipping, logistics, customs, supply chain, and tracking technology we have taken the time to
get certified and become members of various organizations.