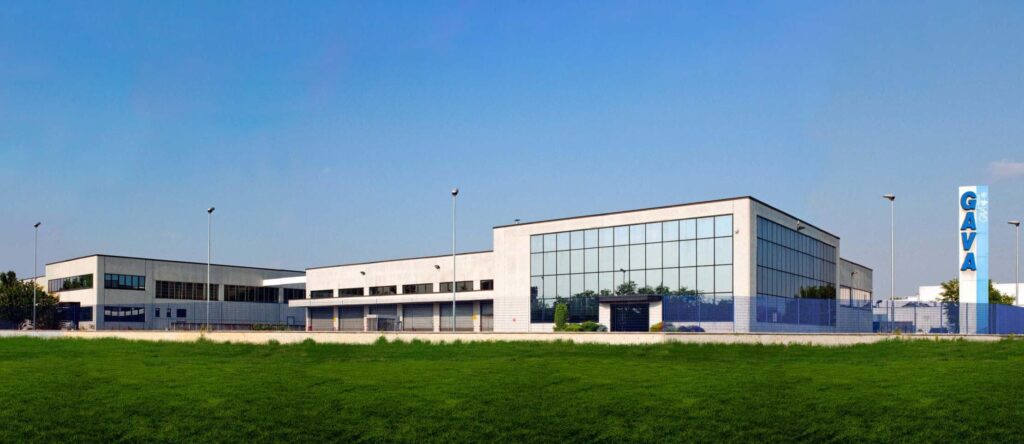 The Gava Group Headquarters | Milan, Italy
Europe

Trade Lane

It's where it all began. Founded in Milan in 1979 the Gava Group has expanded in five continents, but Europe remains our bread and butter. 

40+ years of experience in the local markets, we manage air, sea and land transport services from and to all major European cities.

The international trade lane between Europe and the United States is a significant corridor for global commerce.

The two regions have a long history of trade and economic ties, and the flow of goods and services between them continues to be robust.

The main ports of entry for trade between Europe and the US are New York/New Jersey, Los Angeles/Long Beach and Savannah.

The primary commodities traded between the two regions include automobiles, machinery, chemicals, pharmaceuticals, and consumer goods.

Additionally, the United States and the European Union have a strong trade relationship under the World Trade Organization (WTO) and also have a trade agreement called the Transatlantic Trade and Investment Partnership (TTIP).

This agreement aims to increase trade and investment between the regions, and to create jobs and economic growth.

The commerce between the United States and Europe is a two-way street, with both regions exporting and importing goods and services to and from each other.

The United States exports a wide range of products to Europe, including:
Automobiles and automotive parts
Machinery and equipment
Pharmaceuticals and medical equipment
Chemicals and plastics
Agricultural products such as soybeans and corn
Consumer goods such as electronics and clothing
On the other hand, Europe exports a variety of goods to the United States, such as:
Cars and automotive parts
Pharmaceuticals and chemicals
Machinery and equipment
Consumer goods such as clothing and food
Agricultural products such as wine and cheese
According to the U.S. Census Bureau, the United States exported $292.5 billion worth of goods to European Union countries in 2020, and imported $443.1 billion worth of goods from the EU.
The top exports from the US to the EU were aircraft, refined petroleum, cars, medicaments and medicaments mixtures, and medicaments containing antibiotics.
The main imports from the EU were cars, refined petroleum, medicaments and medicaments mixtures, medicaments containing antibiotics, and aircraft.
The European Union is the largest trading partner of the United States, and the United States is the EU's second-largest trading partner.
The US-EU trade relationship is the largest and most complex in the world, and it supports millions of jobs on both sides of the Atlantic.
It's worth noting that the data is subject to change and also the figures shared are based on the data cut off of 2021, it's advisable to check with the official government sources for the most recent data.
Our Services:
Air Freight consolidations and direct consignments

Sea Freight FCL and LCL

Land transport

Dangerous Cargo /Temperature Controlled Shipments

Warehousing / Xray service / Inspections

Crating / labeling / Inventory control

Marine Insurance

Customs Clearance
Markets:
| | | | |
| --- | --- | --- | --- |
| Italy | Germany | Switzerland | France |
| Spain | Portugal | Belgium | United Kingdom |
| Austria | Hungary | Nederland | Czech Republic |
| Poland | Slovakia | Romania | Bulgaria |
| Serbia | Croatia | Albania | Greece |
| Turkey | Bosnia | Denmark | Sweden |
| Norway | Finland | Ireland | Russia (suspended) |
Industries:
| | | | |
| --- | --- | --- | --- |
| Fashion | Sporting Goods | Automotive | Health and Beauty |
| Machinery | Houseware | Textiles | Consumer Goods |
| Furniture | Retail | Raw Materials | Footwear |