Gava's

Vision

Our vision is to be a premium international freight forwarding company, renowned for our service, efficiency, and reliability.

We aim to provide our customers with seamless logistics solutions that exceed their expectations, while also fostering long-lasting partnerships built on trust and mutual success.

Through the use of cutting-edge technology, a highly skilled and dedicated team, and a commitment to sustainability, we strive to help set the standard for the industry.

Our goal is to make international trade simpler, faster, and more cost-effective for businesses of all sizes.
Customer Relationship and Team Expertise
Build and develop long-term client relationships by creating personalized experiences and services across the logistic supply chain.
We utilize our Team expertise and innovative technology to provide our Customers with the tools necessary to make better
-informed business decisions and implement more effective and cost-efficient logistic strategies.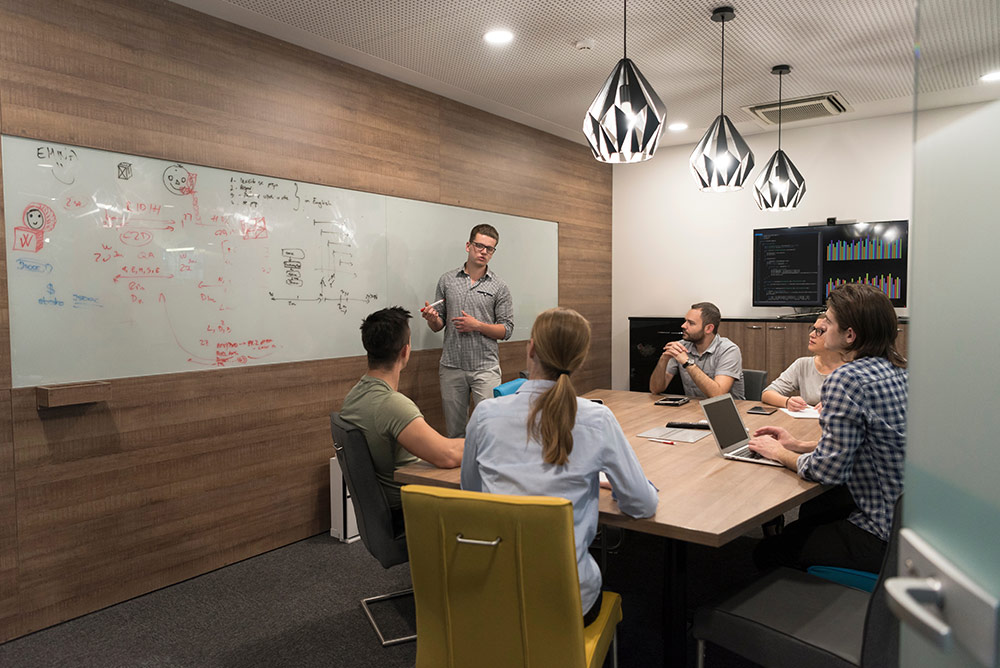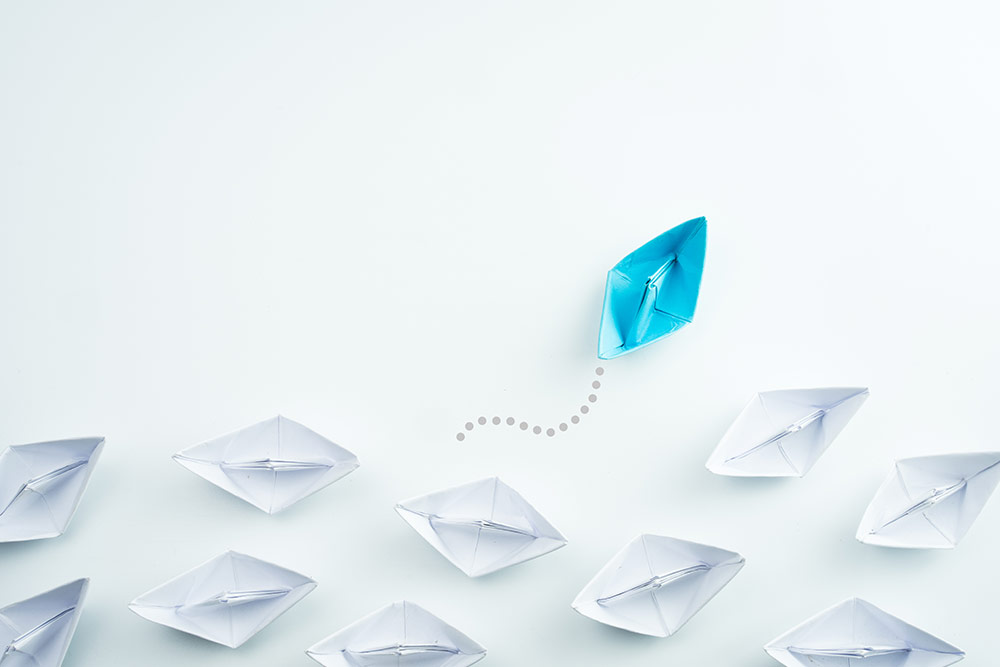 Certifications

& Credentials

With so many years of experience in freight shipping, logistics, customs, supply chain, and tracking technology we have taken the time to
get certified and become members of various organizations.