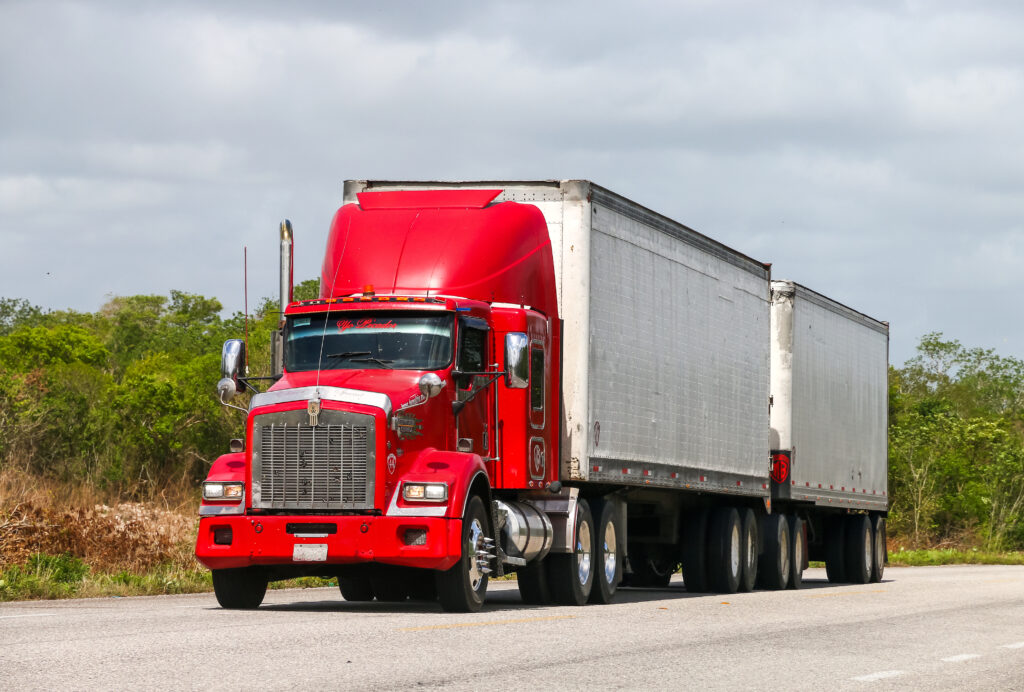 According to Uber Freight's first-quarter update on global freight markets, trucking operators are expected to face unfavorable market conditions in the first half of 2023.
The truckload supply has exceeded demand, which is attributed to decreased imports and lower consumer spending.
The market weakness is likely to continue due to a broad-based volume recession, as freight demand has shifted from a spot market recession.
The fourth quarter witnessed a decline in imports, retail sales, and manufacturing output, and weak future demand was indicated by the Institute for Supply Management's PMI reading.
The possibility of a tighter market in the latter half of the year looms as smaller operators face high costs and low rates, resulting in the acceleration of the pace of trucking capacity exiting the market.
The contracting pool of independent U.S. truckers will lead to further supply contraction.
Intermodal volumes have decreased in 16 out of the past 17 months and are expected to continue to decline for most of 2023.
Little change is expected for the intermodal sector, and robust growth is unlikely until next year.
While the LTL sector outperformed truckload and intermodal providers, it faced an overall decline of -7% in U.S. LTL volumes.
Weakening demand has opened up capacity, but shippers hoping for more favorable pricing from their LTL providers may be disappointed, as actual increases are consistently higher than shipper expectations.
Contractual renewal increases are expected to continue declining and remain in the 3%-5% range at least until June, according to Uber analysts.
Source: The Loadstar