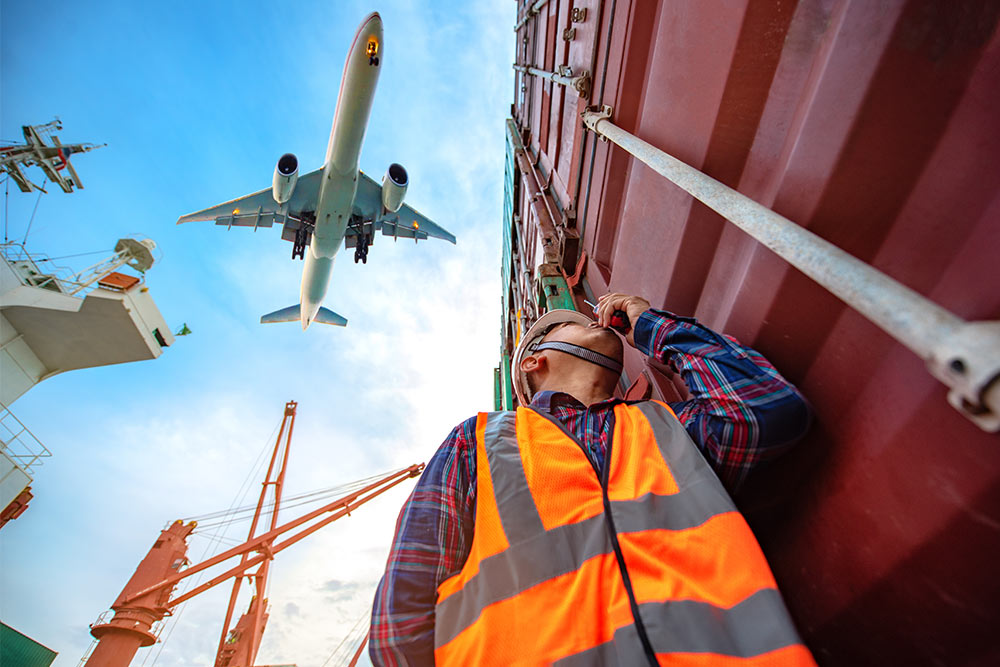 According to aviation groups, China's efforts to restructure its economy will increase demand for trade, which is expected to spill over into the air cargo markets by the end of this year.
During a recent webinar, Glyn Hughes, Director General of The International Air Cargo Association (TIACA), stated that "once we can overcome the current macroeconomic challenge of inflation and energy costs, the fourth quarter of 2023 and going into 2024 look incredibly positive for the global economic picture in terms of international trade, and therefore for air cargo."
Willie Walsh, Director General of the International Air Transport Association, also expressed optimism for his air freight members, saying that "yields remain higher than pre-pandemic, and China's much faster-than-expected shift from its zero-COVID policy is stabilizing production conditions in air cargo's largest source market."
The Caixin China General Manufacturing Purchasing Managers' Index (PMI), compiled by S&P Global, returned to growth in February for the first time in seven months. The air cargo industry views the China PMI as a leading indicator of demand.
Hughes also noted that two significant trade pacts signed last year, the Association of Southeast Asian Nations (ASEAN)-European Union Comprehensive Air Transport Agreement and the Regional Comprehensive Economic Partnership (RCEP), will accelerate cargo demand as economies recover.
He explained that "the ASEAN-EU agreement means any carrier from the 10 ASEAN and 27 EU states can fly unlimited cargo operations between the trade blocs with fifth freedom traffic rights," which will stimulate additional cargo volume between the two trading regions.
Source: Journal of Commerce