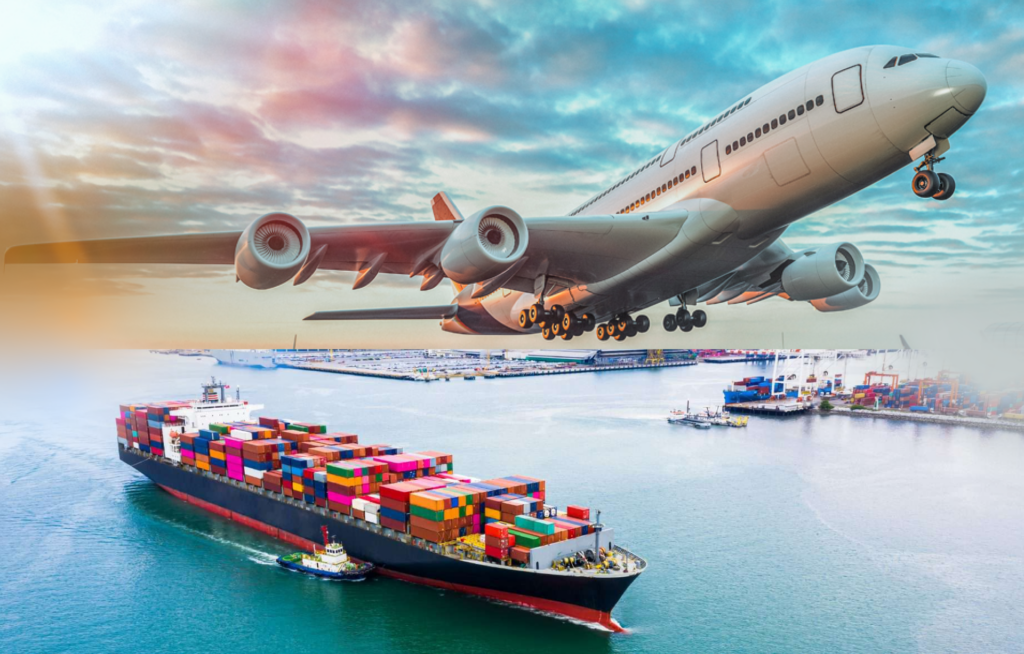 Air cargo is poised to benefit from a potential decline in ocean shipping reliability in 2024 as the industry grapples with the implications of changes to antitrust regulations.
Xeneta chief airfreight officer Niall van de Wouw, speaking at the TIACA executive summit, highlighted the key factors shippers consider when choosing between air and ocean freight. Reliability emerged as the top priority, followed by environmental impact and price.
Van de Wouw observed that airfreight rates tend to rise when ocean shipping reliability declines. This correlation was evident in April 2022, when airfreight rates peaked alongside a slump in ocean reliability.
Currently, low ocean shipping rates are prompting carriers to cancel sailings in an effort to balance supply and demand. This has led to a slight decrease in ocean shipping reliability, according to van de Wouw.
The situation is expected to become more complex in 2024 following the European Commission's decision in October not to extend container shipping's block exemption from certain competition rules. This exemption, which allows carriers to cooperate on operations, will expire on April 25, 2024.
Van de Wouw expressed concern that the removal of the block exemption could lead to increased competition and reduced consolidation among container carriers. This could potentially result in underserved niche markets and decreased reliability, ultimately driving demand for airfreight.
Despite the potential benefits for air cargo, van de Wouw noted that shippers generally favor ocean transport whenever possible, unless operational constraints necessitate airfreight.
He added that fluctuations in the cost differential between air and ocean freight are unlikely to significantly influence shippers' decisions. Similarly, while pressure to reduce emissions could impact airfreight demand to some extent, the impact is likely to be limited given that ocean shipping already accounts for 97% of global goods transportation.
Overall, the potential decline in ocean shipping reliability in 2024 could present an opportunity for air cargo to gain ground. However, factors such as cost differentials and environmental considerations will continue to influence shippers' decisions.
Source: www.aircargonews.net