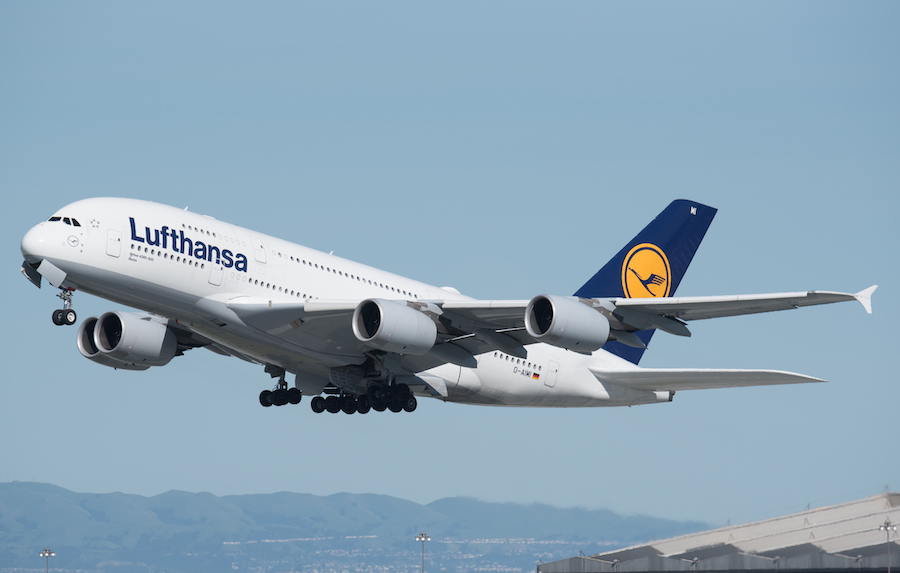 The IATA summer schedule begins on March 27th, 2022.
After two years of the coronavirus pandemic, the airlines are anticipating pent-up demand for travel to unwind in the coming months.
"Here at Lufthansa, we expect to ramp up capacity on the North Atlantic significantly going into the summer schedule, driven by resurging passenger numbers.
It appears that passengers are taking back to the air in large numbers wherever travel restrictions are not too much of a burden, especially to and from North America,"
says Thomas Rohrmeier, Director Sales & Handling USA Northeast at Lufthansa Cargo.
The positive outlook can be seen through the expanded offerings by major carriers with new destinations as well as frequency increases on current routes and the resumption of services.
Lufthansa is adding 200 more flights per week on the North Atlantic.  "While we see limited growth to some markets in Asia, on the North Atlantic, we plan with up to 70% increase in terms of
number or weekly flights vs. March." Mr Rohrmeier says.