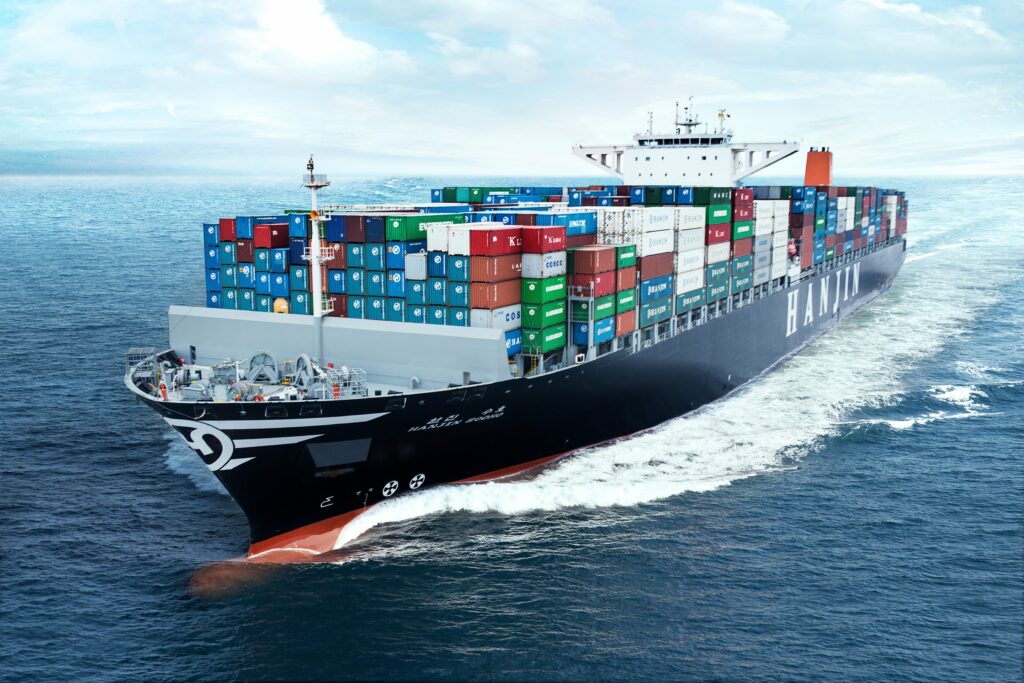 The British Columbia Maritime Employers Association (BCMEA) is delighted to announce that after productive negotiations, a tentative agreement for a new 4-year deal has been reached, acknowledging the valuable skills and contributions of B.C.'s waterfront workforce.
While the agreement is still pending ratification by both Parties, specific details will not be disclosed at this time.
Working in collaboration with member employers, the BCMEA is fully committed to closely cooperating with ILWU Canada, their Locals, and supply chain partners to ensure the safe and prompt resumption of operations. Further operational updates will be provided in due course.
We extend our gratitude to the Federal Mediation and Conciliation Service officers and Minister of Labour, Seamus O'Regan Jr., for their valuable assistance throughout this process. A special acknowledgment goes to federal mediator Peter Simpson and his team for their expertise and unwavering dedication, which played a pivotal role in reaching this tentative agreement.
The BCMEA is acutely aware of the significant impact the labor disruption has had on the economy, businesses, workers, customers, and all Canadians. As we move forward, it is essential for us to work collectively to swiftly and safely restore cargo operations while also rebuilding Canada's largest gateway's reputation. Our shared goal is to ensure supply chain stability and resilience for the future, fostering a robust and prosperous environment for all stakeholders.
Source: www.bcmeanegotiations.com