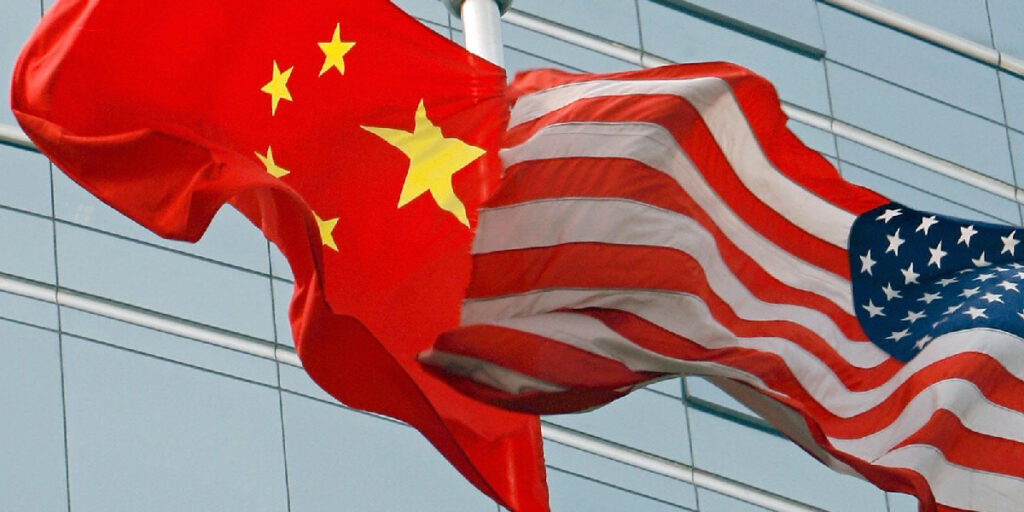 China Travel Restrictions & Travel Advisory
Exciting News for Travelers as China Opens Borders After Three-Year Hiatus.
China has finally opened its borders to tourists after a three-year wait.
As of March 15, all travelers with valid Chinese visas can enter the country without the need for a new visa application, including those with tourist visas applied for before March 28, 2020.
All visa types, including tourist visas (L visa), have been resumed, and visa-free policies are back in effect.
The first batch of China Highlights' L visa holders will arrive in Shanghai on April 14, 2023.
To enter China, all visitors must have a valid visa, passport, and a PCR or antigen self-test.
China's Economic Recovery Back on Track: Services Activity Surges to Decade High
China's services sector has shown strong growth, as its official non-manufacturing Purchasing Managers' Index (PMI) reached its highest level in over a decade in March, jumping to 58.2 from 56.3 in February.
The index measures activity in the services and construction sectors, which are crucial to China's economy and jobs, accounting for 55% of GDP and 48% of employment.
The PMI surge comes as the country's economy recovers, with services benefiting from increased consumer spending and fiscal support for construction.
The economy had suffered earlier from the zero-Covid policy, which hit industries such as retail, catering and tourism. However, mass street protests and fiscal pressure led to the abrupt scrapping of Covid restrictions in late 2022, and the economy has been showing signs of recovery since December.
The recent data also revealed that the official manufacturing PMI was at 51.9 in March, slightly lower than February but still indicating expansion.
The strong PMI figures boosted investor sentiment and caused the Chinese yuan to rise against the US dollar.
China has been implementing measures to improve business confidence and growth, such as a surprise rate cut by the People's Bank of China and the announcement of an "Invest in China Year" in 2023.
Chinese officials have also been meeting with global CEOs, including Apple's Tim Cook, to reassure foreign businesses and the domestic private sector.
Source: CNN