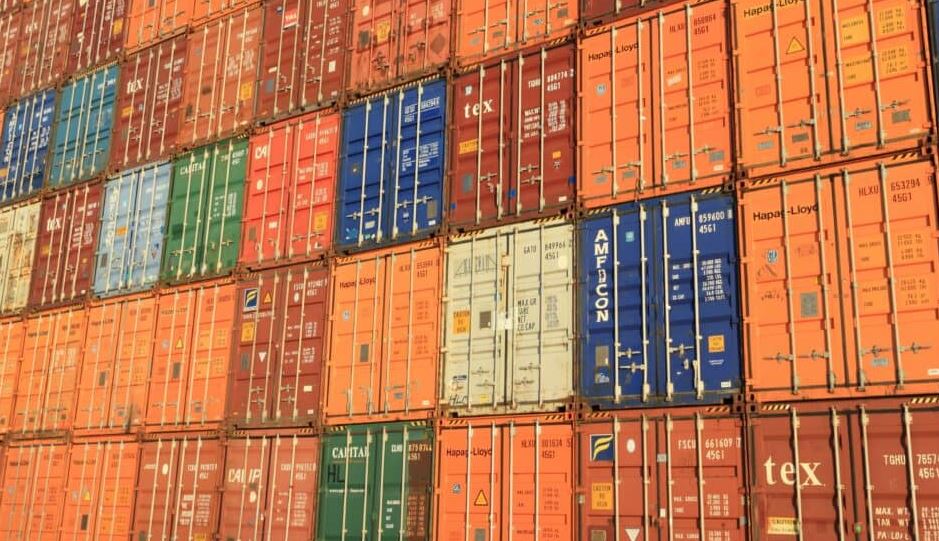 The slowdown in exports has China's box depots facing a container pile-up.
The latest report from Container xChange suggests that Chinese container depots are working at 90% utilization. "Oversupply makes it harder for the depots to move boxes. And because depots make money by moving these boxes, as opposed to storing them, the current circumstances are rendering the depots inefficient in both operations as well as revenue generation," said Christian Roeloffs, Container xChange's CEO and co-founder.
The growing number of idle containers at terminals creates congestion at the ports, and the costs of repositioning empty containers have become more expensive and inconvenient. Subsequently, opening new markets globally becomes more challenging.
The oversupply of containers has reportedly prompted trucking companies to lay off drivers. According to sources, container movements in China's busiest ports of Shanghai, Ningbo, and Shenzhen were less than 80% of pre-pandemic levels, resulting in less work for truckers.
A recent Freight Buyers' Club podcast reported that uncertainty over China's role as a manufacturing center amid heightened tensions with the U.S. may cause manufacturers and retailers to reassess their sourcing options.
Source: The Loadstar