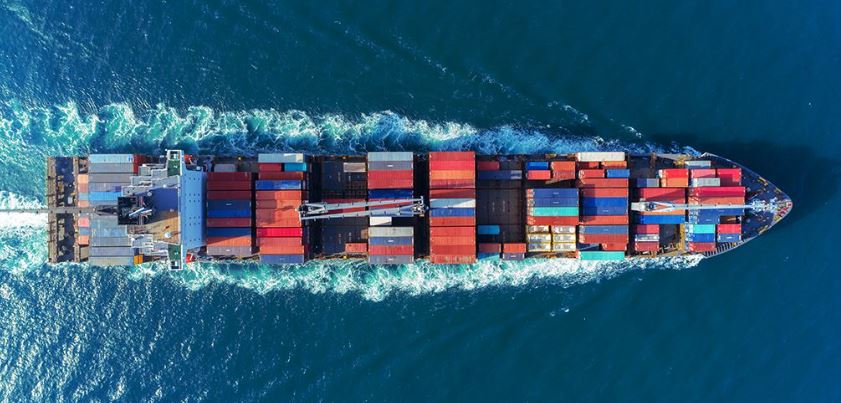 The world's biggest container lines are on course to post profits in 2022 that will top last year's record by 73%, according to a new forecast.
Net income this year will likely reach $256 billion, roughly equivalent to the gross domestic product of Portugal, based on the 11 carriers monitored by industry veteran John McCown, the founder of Blue Alpha Capital.
That's an increase of $36 billion from his prior estimate in April. The figure last year hit an all-time high of $148 billion, according to McCown.
"These profit increases are being driven by continuing increases in the rates in contracts that cover the large majority of loads actually moving on ships," McCown said, adding that even though spot rates have declined all year, they represent a small fraction of overall seaborne freight costs.
Only 10% of ocean freight travels under spot-market terms while the rest moves based on contracts between carrier and cargo shipper that spell out rates and volumes for a year or more, according to McCown.
In McCown's analysis, overall container-shipping pricing in the second quarter was 2.84 times higher than levels measured two years earlier. Average spot rates were 4.72 times higher, while contract rates are up 2.13 times.
"The financial results published by the shipping lines show the impact of customers protecting their supply chains by negotiating long-term contracts," according to a report Monday from UK-based Container Trade Statistics.
"The fear of congestion in the supply chain has meant that corporates have chosen to play safe rather than risk a spot market."
The container industry, where nine of the largest companies are concentrated into three alliances that share capacity on vessels, has also seen more pressure from governments for charging soaring rates while performing a service where on-time delivery tracked by Sea-Intelligence is at 40%.
Source: Source: American Journal of Transportation