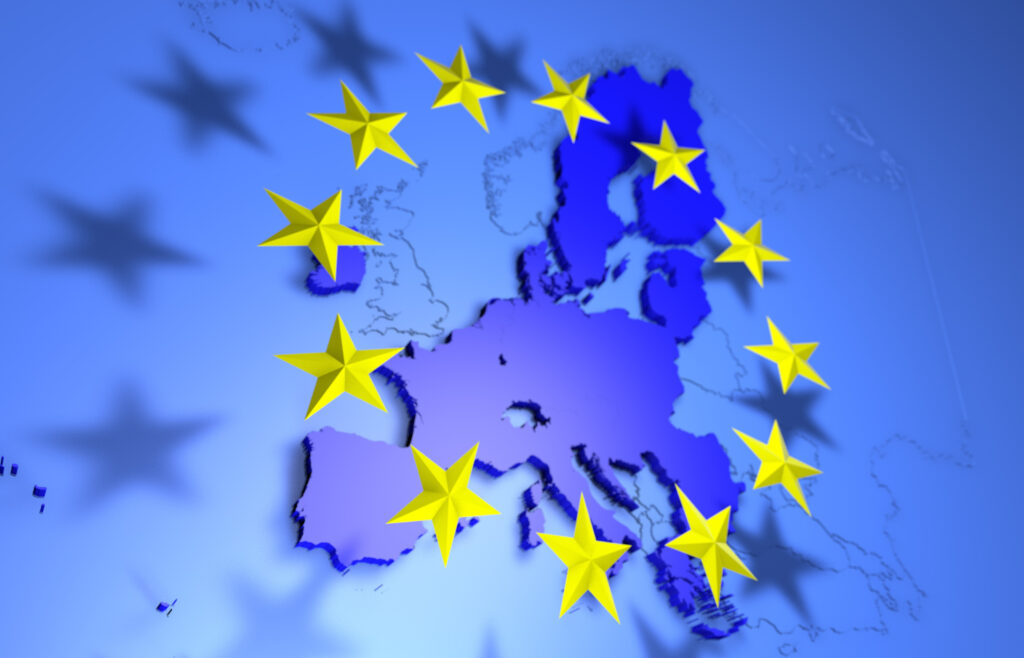 Demand continues to increase, the upcoming change in season is seeing an increase in air freight requests for inventory to be stocked for Summer. To ensure goods arrive quickly, consider smaller batches of cargo across multiple uplifts.
Rates are at a stable high due to capacity constraints, Jet fuel prices starting to decrease however the benefits will not be passed on till the market stabilizes.
Freighter capacity is heavily reduced and booking to uplift window is approx 10-14 days.
Deferred routings are still providing a viable routing option if already tight lead times can take it. We also see cheaper options on the market to secondary hubs where airlines have regular passenger flights.
Less congestion at EU terminals, though high volumes, therefore a potential increased transit time.