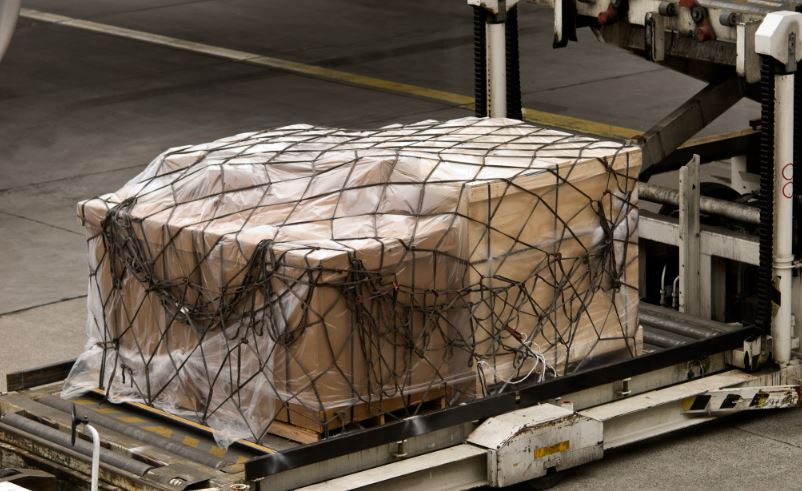 There are no signs of a peak season demand for air cargo. Figures by data provider TAC Index showed overall airfreight rates were down -0.8% compared with the prior seven days, according to the Baltic Exchange Index (BAI). TAC noted prices were relatively unchanged from most major outbound locations.
The data firm said that with inventories high and China still not fully re-opened from COVID lockdowns, it had been predicted that other countries in Asia Pacific would report an increase in rates. "Many observers still expect prices to firm as we head towards the peak season for air cargo, while others suggest that if and when China fully re-opens that could add a large amount of extra belly hold capacity – which might have the opposite effect," TAC said in a market summary.
Meanwhile, forwarders are similarly reporting a muted market, both in disruption and demand. Shippers are reportedly switching back to seafreight from airfreight as container shipping supply chain snarl-ups have eased and prices have come down.
Figures released today by the Association of Asia Pacific Airlines (AAPA) show that the air cargo markets weakened further in July "set against a backdrop of falling export orders alongside worsening business and consumer confidence levels". Subhas Menon, AAPA director general said, "Prevailing supply chain disruptions, inflationary pressures and geopolitical tensions further dampened demand for air shipments."
Source: Air Cargo News