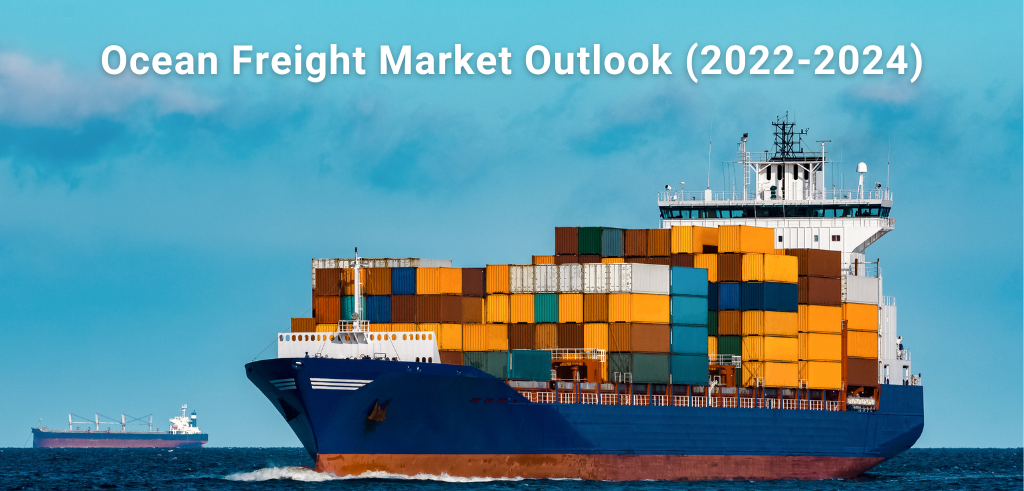 Effective ocean carrier capacity will be decreased by up to 15% between 2023 and 2024, a result of new global fuel efficiency rules, along with slow-steaming and scrapping.
The reduction will occur in spite of a continuous increase in newbuilding deliveries, container shipping analyst Lars Jensen has said.
Total container shipping capacity will expand 8 to 9% in the next two years while container volume growth will fall into negative territory, keeping demand growth at a third of the pace of new fleet tonnage.
The International Maritime Organization's (IMO's) energy and design efficiency rules that take effect January 1, 2023 will remove approximately 10% of functional global container capacity by forcing carriers to sail slower, Jensen told the South Carolina International Trade Conference.
Scrapping of older vessels will take another 5% of capacity between 2023 and 2024, he added. "So what seems to be massive capacity growth coming in 2023 and 2024 is going to be severely tempered both by scrapping and by new environmental regulations," Jensen said.
Scrapping activity is expected to increase as only 11 ships were removed in the last two years because of the bull market, Jensen noted. Slow-steaming also effectively removes capacity from a market that's still working its way back up to normal operational numbers.
Pre-pandemic, having 2.2% of overall global capacity unavailable was the industry norm, but in January of 2022, bottlenecks pushed unavailable capacity to a peak of 13.8%.
Jensen said this was the equivalent of eliminating all of CMA CGM's fleet overnight.
While unavailable capacity was almost halved to 7.9% in August, Jensen said it's key to note volume did not include new ships, rather existing vessels tied up in queues that were released back into the market.
Should ships which are already not running at top speeds slow steam even 10% more, the industry will need 10% more ships to keep up, Jan Tiedemann, senior analyst at Alphaliner observed earlier this month.
Source: Journal of Commerce