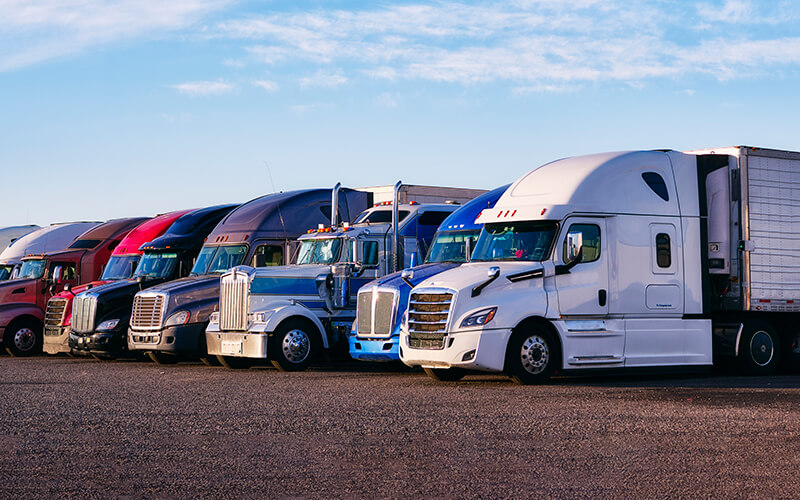 The International Road Transport Union (IRU) has warned that the global truck driver shortage has become a "chronic problem" that is posing a significant risk to supply chains and economic growth.
In a new report, the IRU estimates that there is a shortfall of over 2.8 million truck drivers worldwide, and that this figure is set to more than double to 6.5 million by 2026.
The shortage is being driven by a number of factors, including an ageing driver population, high turnover rates, and a lack of young people entering the profession.
"The driver shortage is a global problem that is getting worse," said Umberto de Pretto, Secretary General of the IRU. "It is a chronic issue that is threatening the stability and continuity of mobility and supply chains."
The IRU is calling on governments and the industry to take action to address the driver shortage, including by:
Making it easier and more affordable for people to get the training and qualifications they need to become truck drivers.
Improving working conditions and pay for truck drivers.
Investing in new technologies, such as autonomous trucks, to help reduce the workload on drivers.
The IRU is also urging governments to do more to attract young people into the trucking profession.
"We need to make the trucking industry more attractive to young people," said de Pretto. "This means highlighting the many benefits of a career in trucking, such as good pay, job security, and the opportunity to travel."
The global truck driver shortage is a serious problem that is having a significant impact on businesses and consumers around the world. It is important that governments and the industry take action now to address this issue and ensure that there is a sufficient supply of truck drivers to meet future needs.
Source: The Loadstar