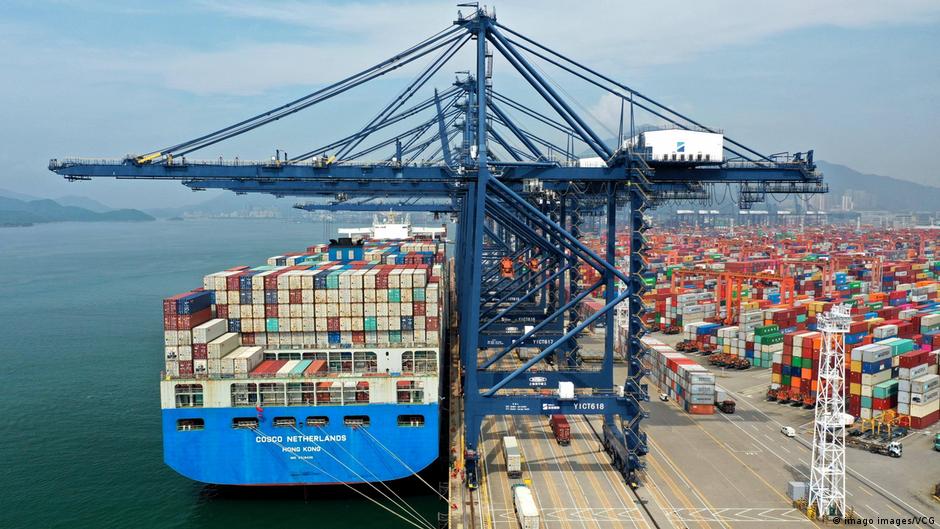 After a few positive COVID-19 cases were detected at the end of May and the western area of the YICT were suspended, the situation continued to deteriorate with new positive cases confirmed in Shenzhen (ports of Yantian and Shekou) and Guangzhou (port of Nansha).
While local authorities have implemented elevated safety measures (quarantine and disinfection) many vessels operator have omitted these ports in order to protect schedule rotation and minimize idle time and port congestion.
Road operations and trucking costs have also skyrocketed in the past weeks making the search for alternate ports economically ineffective. YICT alone handles over a million TEU monthly and with consumer demand expected to continue, shippers' and forwarders' frustration is driven to new heights.
Due to the congestion many carriers reduced capacity -20% -45% have pushed prices to unprecedented levels.
As of June 14, the port authority has successfully partially reopened the west port yard, which is expected to improve gate productivity. Prices are expected to stay elevated.