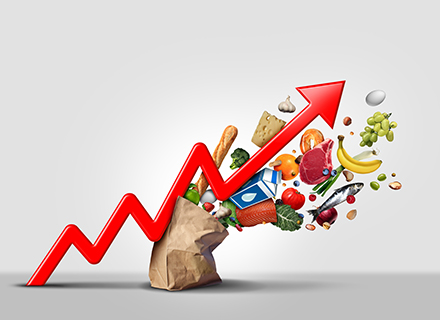 The global rise in consumer prices could be peaking, Kristalina Georgieva, managing director at the International Monetary Fund said.
She warned that inflationary pressures could prove more persistent than in the past given heightened geopolitical tensions and a fragmentation in global manufacturing supply chains.
"We actually think inflation is going to be harder to bring down to the desirable level of around 2%.
Why? Because the drivers of deflation are not only supply [and] demand disruption, but also a changing cost structure that comes from the realization that, no more, we make economic decisions only on the basis of cost."
In response to severe disruption during the COVID pandemic, businesses have pushed to source supplies from closer to home.
"Supply chain security also matters. If we are going to see diversification of supply chains, that inevitably is going to put some upward pressure on prices," Georgieva pointed out.
Source: Supply Chain Brain