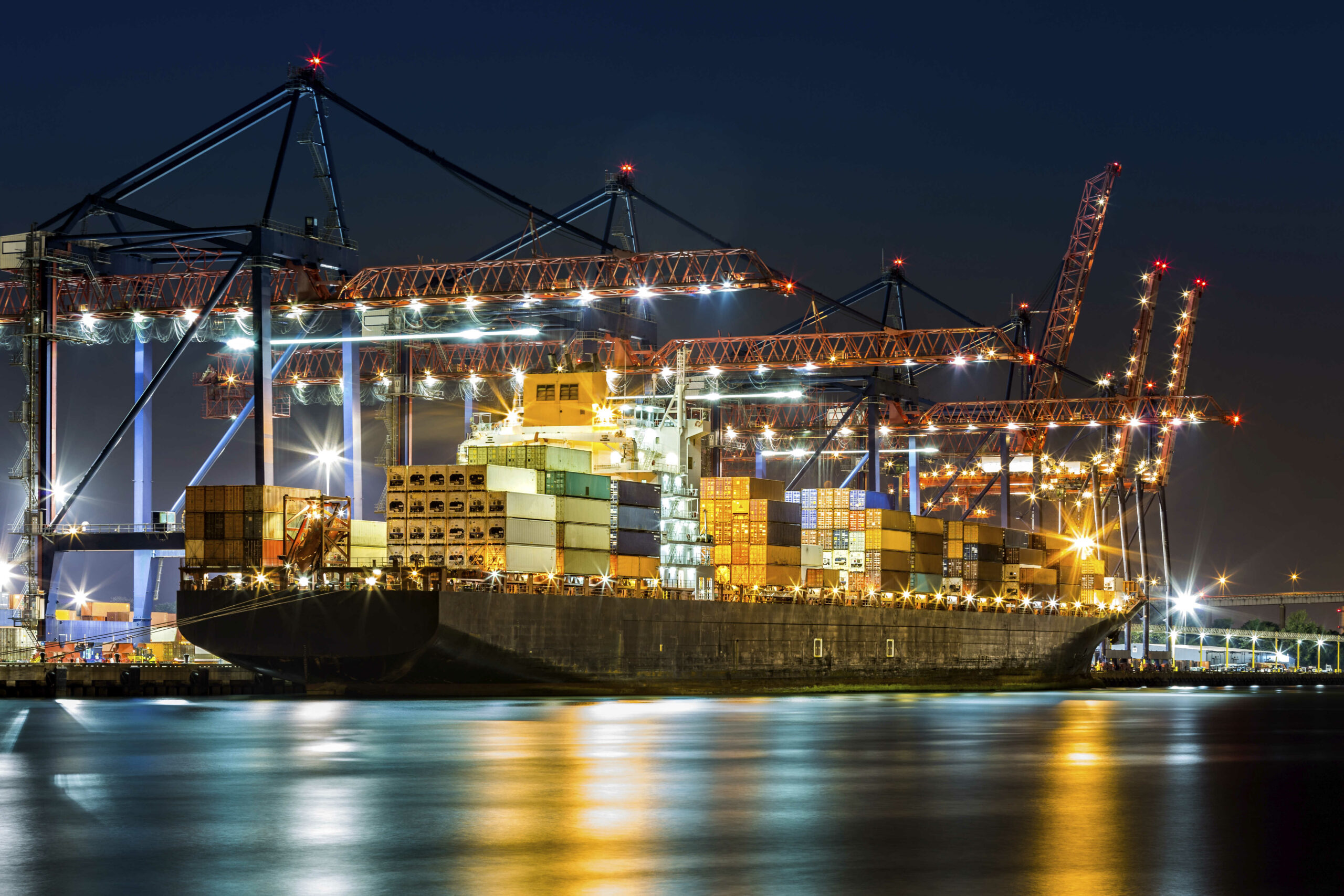 As the bustling summer season kicks off, labor disputes have disrupted the flow of shipping in the United States. Members of the International Longshore and Warehouse Union have staged protests, resulting in congestion and delays at U.S. West Coast ports, as reported by CNBC. The average wait times for container vessels attempting to enter Los Angeles have soared to 36 hours, with service taking between two to five days. Some vessels have experienced delays of up to five days to enter the port, according to data from Marine Traffic. Labor shortages have also affected the ports of Oakland and Long Beach in California, while the port of Seattle temporarily ceased operations on June 10 due to labor disputes. Anchorage Port Spokesman Jim Jager highlighted the potential impact on shipments from Alaska to the continental U.S., stating that any disruptions in the Seattle-Tacoma area would affect Alaska significantly, as reported by Alaska Public Media. Although global shipping traffic remains lower compared to the previous year, it has surpassed pre-pandemic levels, according to FreightWaves. However, the labor disputes in the U.S. pose a threat to this progress. Rolf Habben Jansen, CEO of Hapag-Lloyd, expressed his hope for swift resolution in the labor contract negotiations, emphasizing that unrest during the peak season would be detrimental to everyone involved.
The delays caused by labor-related issues are leading companies to reconsider shipping to the U.S. West Coast, as stated by Jonathan Gold, Vice President for Supply Chain at the National Retail Federal, in an interview with FreightWaves. He warned that if labor and management cannot reach an agreement and operate efficiently, retailers will have no choice but to redirect their cargo to East Coast and Gulf Coast gateways. However, the situation may be further compounded by a drought in Panama, resulting in decreased water levels in the Panama Canal. Consequently, container ships are compelled to reduce their loads to avoid grounding. Shipping companies are facing higher fees and load restrictions, leading to planned price increases for routes utilizing the canal.
Labor disputes are not limited to the United States but also affecting shipping in Europe, with strikes in France and walkouts in the port of Hamburg, Germany causing service delays in May. Despite these challenges, the average price for shipping a 40-foot container from Europe has dropped to its lowest point since before the Covid-19 pandemic, currently standing at USD 1,400 (EUR 1,292). Intense price competition has driven rates down, with larger freight forwarders offering below-market rates to eliminate competition, according to Container xChange, a shipping logistics and data firm. Container xChange CEO Christian Roeloffs highlighted the disturbances in both the U.S. and Eurozone markets, leading to a significant loss in consumer confidence and creating a ripple effect. The industry, which witnessed pent-up demand in late 2021, is now anticipating a subdued demand comeback in the forthcoming peak season. Roeloffs noted that due to the supply-demand imbalance and dampened demand, global shipping rates have not increased significantly despite the logistical challenges. Amidst these challenges, the Middle East offers a bright spot in the global shipping sector. Ports across the region have seen an increase in container traffic. Saudi Arabia experienced a 13.3 percent rise in container throughput in April 2023 compared to the previous year, with the number of 20-foot equivalent units (TEU) reaching 681,663, according to the Saudi Ports Authority. Qatar's major ports, including Hamad, Doha, and Al Ruwais, witnessed a collective 114 percent increase in container throughput in April year-over-year, with TEU traffic reaching 249,866 MT.
Source: www.seafoodsource.com / Bhavana Scalia-Bruce