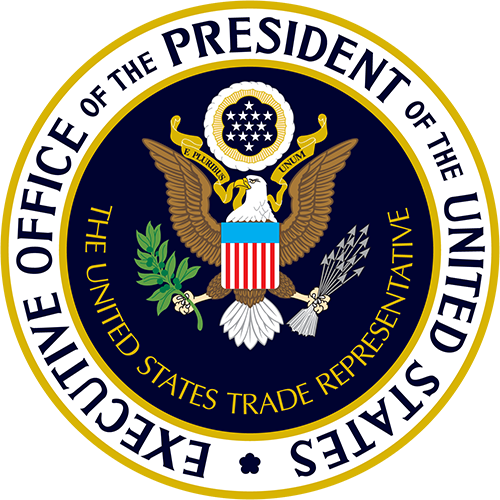 Today in San Francisco, California, the United States took stock of the progress made in the Trade Pillar of the Indo-Pacific Economic Framework for Prosperity.
Over the last year, a diverse group of thirteen partners (Australia, Brunei Darussalam, Fiji, Indonesia, Japan, Republic of Korea, Malaysia, New Zealand, Philippines, Singapore, Thailand, the United States, and Viet Nam) has advanced our shared vision for a Trade Pillar that delivers tangible benefits for our peoples and promotes resilient, broad-based economic connectivity and integration in the Indo-Pacific region.  We are seeing progress in the areas of trade facilitation, inclusivity, technical assistance and economic cooperation, and agriculture, among others.
We are committed to continuing our work towards a mutually beneficial Trade Pillar outcome, accompanied by technical assistance and economic cooperation, that advances workers' rights through strong and enforceable labor standards; promotes fair, open, and rules-based trade; benefits our ranchers and farmers; improves economic opportunities for families and micro-, small-, and medium-sized enterprises; protects the environment; builds trust in the digital economy; and drives sustainable, equitable economic growth.
Source: www.ustr.gov