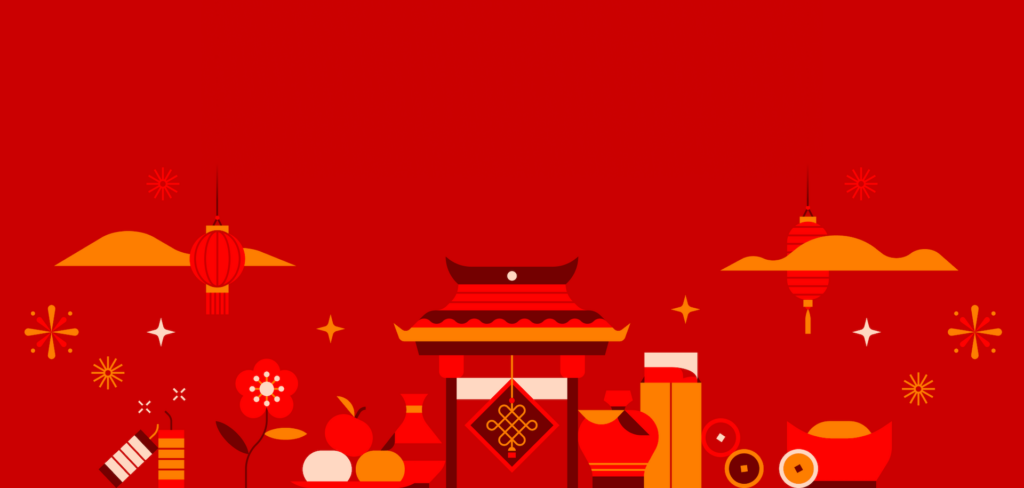 Observing the "two sessions" in China, a crucial event on the political calendar, is never dull for China watchers. This year, the urgency to spearhead technological development and safeguard against economic headwinds was evident. With Xi Jinping embarking on a norm-breaking third term as leader of the world's second-largest economy, the focus of the new government will be on sustaining economic growth in the next five years and carving out a place in the looming technology and science revolution.
During the opening day of the National People's Congress (NPC), Xi singled out the US and accused it of suppressing China. He also warned that risks and challenges confronting China would only increase and become more severe. The sense of urgency became more apparent when Beijing announced a plan to revamp the government to enhance its risk-control capabilities, especially in the face of the tech war with the US.
Beijing plans to establish a super regulator to oversee 400 trillion yuan (US$58 billion) worth of financial assets, a national data bureau to oversee data security and spearhead digital economy development, and restructure the Ministry of Science and Technology to better counter US technological containment. The Ministry of Agriculture and Rural Affairs will also be empowered to step up home-grown seed innovation and rural infrastructure.
The three reports submitted to the NPC on job priorities, budget, and development plans failed to offer much new insight into the new government, which will be fully revealed on Sunday. They also did not mention how Beijing plans to address China's demographic issues of a low birth rate and rapidly ageing population or advance previous calls for common prosperity to address inequality. Instead, they conveyed stronger concerns over the worsening external market and technology gap with its rivals in the West, compared to previous years.
Moderate targets for the economy were set this year – gross domestic product is expected to grow around 5%, consumer inflation around 3%, and 12 million new urban jobs created. This should be easy wins for the new government and leave more room for the new leadership line-up to tackle risks and carry out reforms amid intensifying geopolitical tensions, ballooning local government debt, and a deepening demographic crisis.
Xi delivered a charm offensive to private entrepreneurs during the two sessions, vowing to treat them as "one of us" while pledging to step up political guidance. He also called on private firms to have "a sense of responsibility, brotherhood and love, while being rich," urging them to play a more significant role in common prosperity. However, concrete policies, not just lip service, are eagerly awaited.
Meanwhile, details surrounding the government-restructuring plan, as well as the upcoming overhaul reform of the Communist Party institutions, remain to be seen. Observers speculate on how much leeway the new premier will have, compared with the outgoing Li Keqiang, who advocated for entrepreneurship, opening up, and streamlining government procedures over the past 10 years, but whose power waned as Xi consolidated his. Xi is also tasking the People's Liberation Army with enhancing "integrated strategic capabilities" to build a world-class army, as Beijing doubles down on efforts to prepare for more intense competition with Western countries.
During his first press conference as foreign minister, Qin Gang took a strong personal style, attacking the US for a wide range of global economic risks and geopolitical crises. He said that Chinese diplomats had to "dance with wolves" to defend their country and that the US should "hit the brakes" in its relations with China. Qin also warned that Asia should never be a chessboard in a cold war, and a Ukraine-style crisis should never be duplicated in the Asia-Pacific region. One day after Qin's press conference, the Ministry of Commerce delivered a conciliatory message, saying it is open to a visit by US Secretary of Commerce Gina Raimondo.