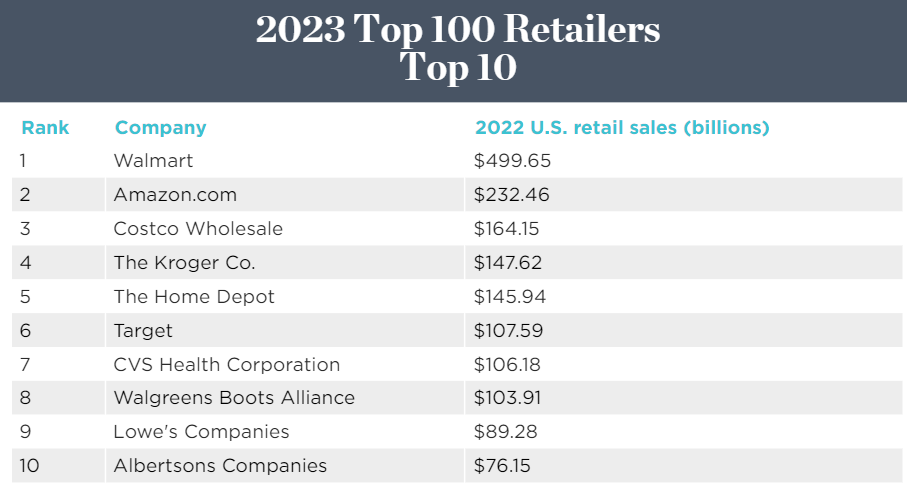 The National Retail Federation's chief economist, Jack Kleinhenz, said that the U.S. economy is still moving in the right direction despite slowing down.
The first half of the year was better than expected and recent data shows underlying strength that seems to be rolling forward.
Kleinhenz's remarks came in the July issue of NRF's Monthly Economic Review.
Revised data from the federal Bureau of Economic Analysis now shows that first-quarter gross domestic product adjusted for inflation grew 2% year-over-year rather than the 1.1% first reported.
The personal savings rate has been revised upward to 4.3% from 3.4% and private final sales to domestic purchasers were revised to 3.2% growth from 2.9%.
Kleinhenz said that the resiliency of the U.S. consumer will be tested in the coming months as economic headwinds are likely to impair spending.
Nonetheless, $500 billion in excess savings built up during the pandemic and continued employment growth mean consumers are "the path of least resistance to economic growth and are doing their part to keep the economy moving ahead."
Consumer spending increased at an annual rate of 4.2% in the first quarter, which was four times the 1% growth in the fourth quarter of 2022 and the fastest growth since mid-2021 despite strong headwinds from interest rates and inflation.
Source: storebrands.com