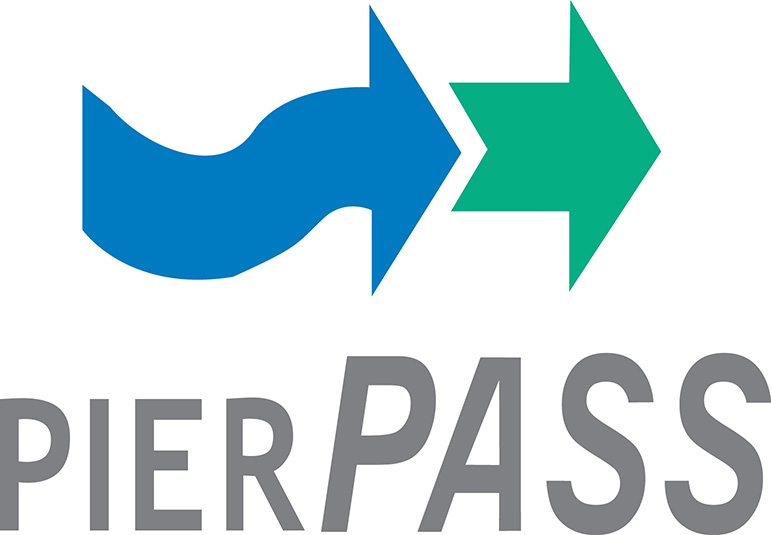 Members of the West Coast Marine Terminal Operators Agreement (WCMTOA) announced that the PierPass fee will increase on November 1, 2023 by 4 percent,
from USD 34.21 per TEU (twenty-foot equivalent unit), and USD 68.42 for all other container sizes,
to USD 35.57 per TEU, and USD 71.14 per FEU (forty-foot equivalent unit), respectively.
This fee is called the PierPass Traffic Mitigation Fee (TMF) and applies for both day and night cargo, across all hours of operation. The TMF applies to non-exempt container; exempt containers include empty containers, import cargo or export cargo that transits the Alameda Corridor in a container and is subject to a fee imposed by the Alameda Corridor Transportation Authority, and transshipment cargo. Empty chassis and bobtail trucks are also exempt from the TMF.
The Federal Maritime Commission (FMC) first authorized The West Coast Marine Terminal Operators Agreement (WCMTOA) under FMC Agreement No. 201143 in June 2003.
In 2005 the WCMTOA was amended to allow its members to create PierPass, Inc. and implement the "OffPeak program" to reduce severe cargo-related congestion on streets and highways around the Los Angeles and Long Beach ports.
OffPeak established regular weeknight night and Saturday work shifts to handle trucks delivering and picking up containers at marine terminals and implemented the PierPass TMF.
In November 2018 FMC approved the change of the TMF to the current flat fee for container moves on all shifts, known as PierPass 2.0.
Source: dpiusa.com