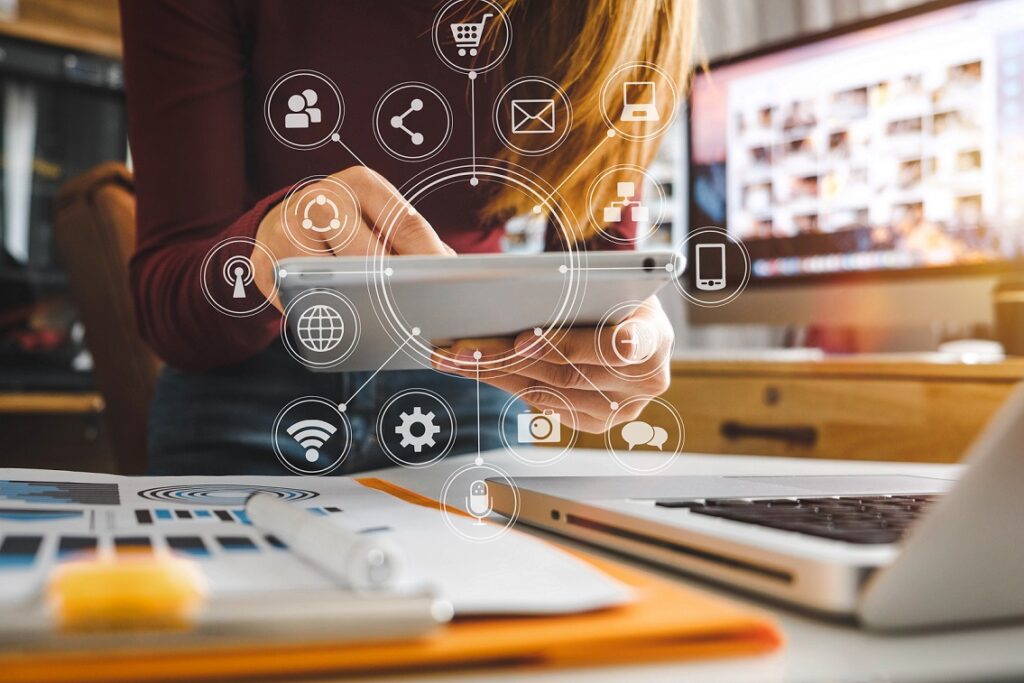 The Global Shippers Forum and forwarder group Fiata have created a Charter for Protection and Governance of Data in International Trade as part of efforts to improve data protection for online booking and trading. The charter sets out the minimum arrangements for data security and confidentiality that providers and operators of digital booking and trading platforms should adopt and incorporate in their End-User Agreements (EUAs).
The charter has been approved by members of both organizations and is believed to be the first declaration of rights for platform users in the trade and logistics sector.
Stéphane Graber, director general of FIATA, said: "FIATA is committed to enabling the shift of trade from analogue to digital form to increase efficiency and resilience of global supply chains.
"In this journey, interoperability between platforms and their credibility amongst users are critical for success.
"This requires clear and fair rules on data exchange to protect confidentiality and ensure trust between stakeholders. FIATA is happy to lead this effort with GSF on the crucial topic of data governance and protection."
James Hookham, secretary general of GSF, added: "Digitalization of international trade and transport paperwork offers huge savings and benefits for all parties in the supply chain, but its storage and processing comes with risks of loss, leakage and unauthorized use that could expose commercially sensitive patterns and trends."
"Our Charter sets out reasonable expectations of the protections that should be in place to respect the ownership of the data, protect its confidentiality and guard against unauthorized access and use."
The groups said that the development of online booking raises a number of new issues as regards the collection, storage and use of information exchanged by digital means.
They pointed out that information supplied through a digital trade or transport application or platform can be stored, analyzed or processed to observe trends and other patterns in the shipments to the potential commercial benefit of other parties.
"It is crucial that there is a framework in place that fosters trust between supply chain stakeholders when sharing data by digital means," the charter states.
"This Charter sets out minimum rights and responsibilities that should be incorporated in User Agreements between providers of digital applications, platforms and supply chain stakeholders.
It is intended to establish principles and practices to protect the interests of supply chain stakeholders in the storage and use of their data and should be considered advisory in nature."
Source: www.aircargonews.net