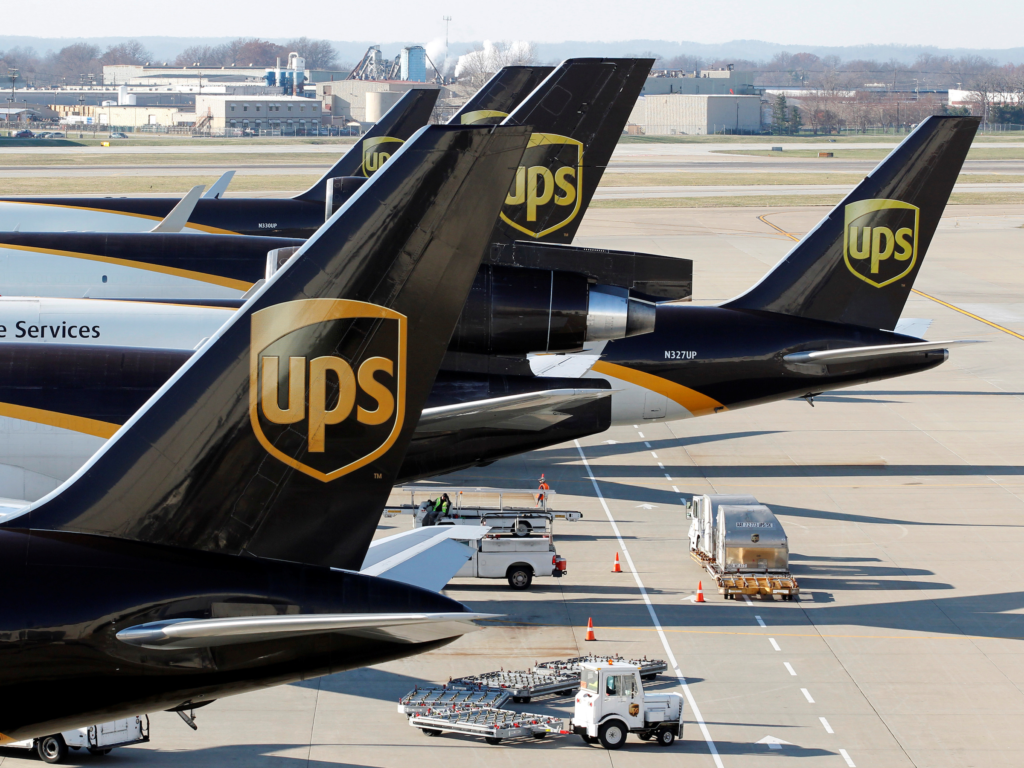 UPS and union representatives are scheduled to resume talks in the coming week as the threat of an impending strike looms, with less than two weeks remaining before the current deal with the Teamsters union expires on July 31.
Express delivery company UPS is urging swift action to reach a resolution with the Teamsters union, expressing their commitment to enhancing pay and benefits for employees. However, both parties need to work expeditiously to finalize a fair agreement that ensures certainty for customers, employees, and businesses nationwide.
Previous negotiations hit a deadlock at the beginning of July, with the union deeming UPS's offer as unacceptable, failing to address the needs of its members. Subsequently, UPS has responded to the strong display of Teamster unity, reaching out to the union to resume negotiations.
Strike action by the 340,000 union members employed by UPS is expected to cause significant disruption in various sectors. Brandon Fried, executive director of the Airforwarders Association, highlighted the potential "perfect storm" that could disrupt the flow of goods across the country if a strike occurs. This disruption could lead to shortages, price hikes, delays, economic setbacks, job losses, business closures, and elevated consumer prices.
Fried emphasized that the impact of a UPS strike today would be even more severe than the strike in 1997, as new security requirements, such as the Known Shipper Program, could cause further delays to shipments. The 1997 UPS strike had already caused widespread turmoil in supply chains, and the current situation is likely to exacerbate the consequences significantly.
Source: www.aircargonews.net / Damian Brett