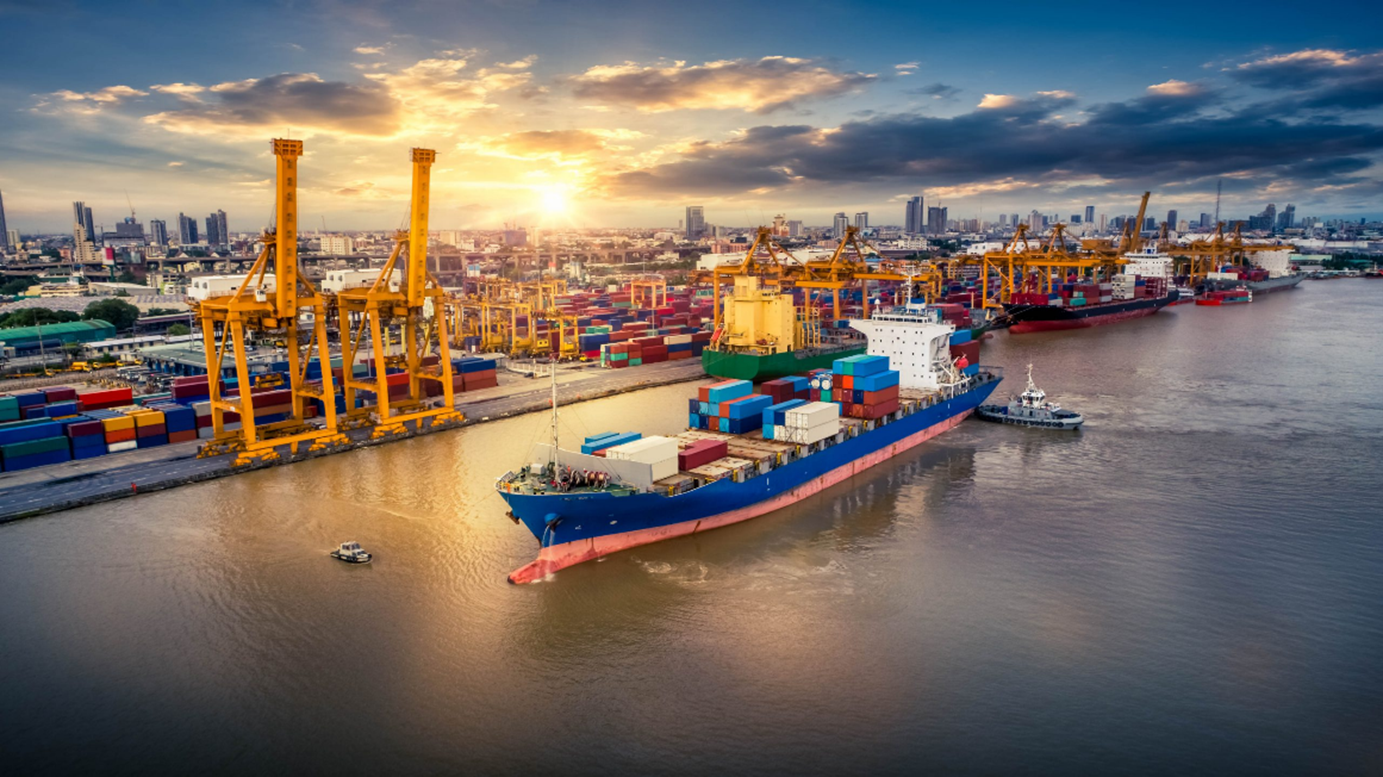 WASHINGTON/LOS ANGELES, June 5 (Reuters) – Major retailers and manufacturers are urging the White House to step in and mediate the labor negotiations at West Coast ports, expressing concerns about potential disruptions to shipping during crucial holiday shopping seasons. This call comes after the closure of the largest terminal at the Port of Long Beach in Southern California on Monday, as dock workers staged a rally to demand better pay. Similar disruptions were observed on Friday in Oakland, California. With more than 22,000 dockworkers operating without a contract since July, contract talks between the Pacific Maritime Association (PMA), representing employers, and the International Longshore and Warehouse Union (ILWU), representing workers, are nearing the end. However, frustrations have escalated after over a year of negotiations.
David French, Senior Vice President of Government Relations at the National Retail Federation, stated, "We urge the administration to mediate and ensure a swift resolution to finalize a new contract without further disruptions." The National Retail Federation represents approximately half of the volume at the nation's container ports and is preparing for important sales events such as back-to-school and Christmas.
CEO Jay Timmons of the National Association of Manufacturers also implored the White House to take action, emphasizing the need for a resolution. Meanwhile, the Port of Long Beach's Total Terminals International LLC (TTI), majority-owned by Mediterranean Shipping Company SA (MSC), canceled daytime appointments on Monday but intended to reopen for the evening shift. Representatives from TTI and the longshore union were unavailable for comment at the time.
While all terminals remained open at the Port of Los Angeles, the busiest port in the country, and in Oakland, California, White House press secretary Karine Jean-Pierre conveyed that the administration closely monitors the situation and encourages both sides to reach a fair contract. The acting Labor Secretary, Julie Su, is actively engaged in discussions with the parties involved, according to a source familiar with the talks.
ILWU International President Willie Adams emphasized the crucial role played by dockworkers during the early days of the COVID-19 pandemic and expressed the desire for equitable sharing of the record profits generated from increased cargo. Adams stated, "We will not accept an ILWU package that fails to recognize the heroic efforts and personal sacrifices made by the ILWU workforce that contributed to the shipping industry's record profits." Many West Coast terminals are partially or fully owned by shipping companies that experienced substantial profit growth during that period.
Source: www.reuters.com / David Shepardson and Lisa Baertlein