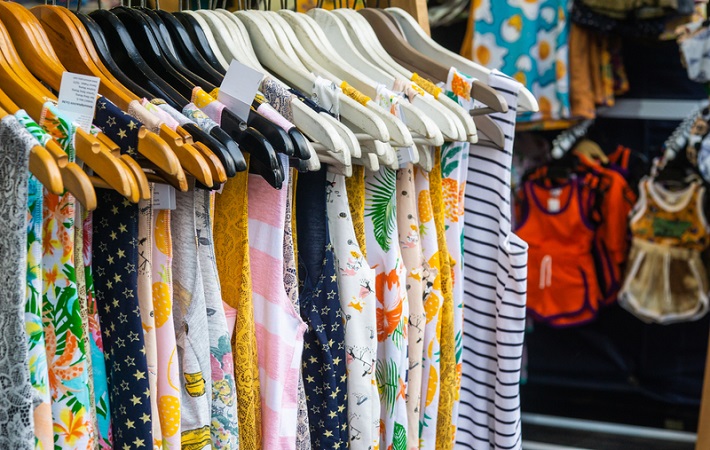 U.S. Customs and Border Protection (CBP) released fiscal year (FY) 2023 textile enforcement statistics today, demonstrating the agency's robust efforts to protect American workers and legitimate importers from unlawful textile imports that violate U.S. trade laws and trade agreements.
In FY 2023, CBP:
Seized more than 5,

000 textile shipments valued at more than $129 million.
Issued approximately

 $67.2 million in commercial fraud penalties.
Conducted audits that identified over $2 million in additional duty owed to CBP.

Analyzed

 323 textile shipments in its laboratory,

 of which 42% were found to be mis-declared or mis-described.

Conducted 57 factory verification visits through its Textile Production Verification Team program, resulting in approximately $340,000 in duties recovered and potential additional enforcement actions.
These enforcement actions are designed to deter and prevent the importation of unlawful textiles, which can harm American workers and businesses. Unlawful textile imports can also undermine U.S. trade agreements, which provide preferential duty treatment to certain countries in exchange for their compliance with certain labor and environmental standards.
CBP's textile enforcement efforts are supported by a variety of tools and resources, including advanced trade analysis technologies, laboratory testing capabilities, and a network of trained officers and specialists. CBP also works closely with the domestic textile industry and other stakeholders to identify and address emerging threats.
"CBP is committed to protecting American workers and businesses from the harmful effects of unlawful textile imports," said CBP Commissioner Troy Miller. "Our enforcement efforts help to ensure that fair competition prevails and that American consumers can be confident that the textile products they purchase are of high quality and produced in accordance with U.S. trade laws and trade agreements."
Source: www.cbp.gov