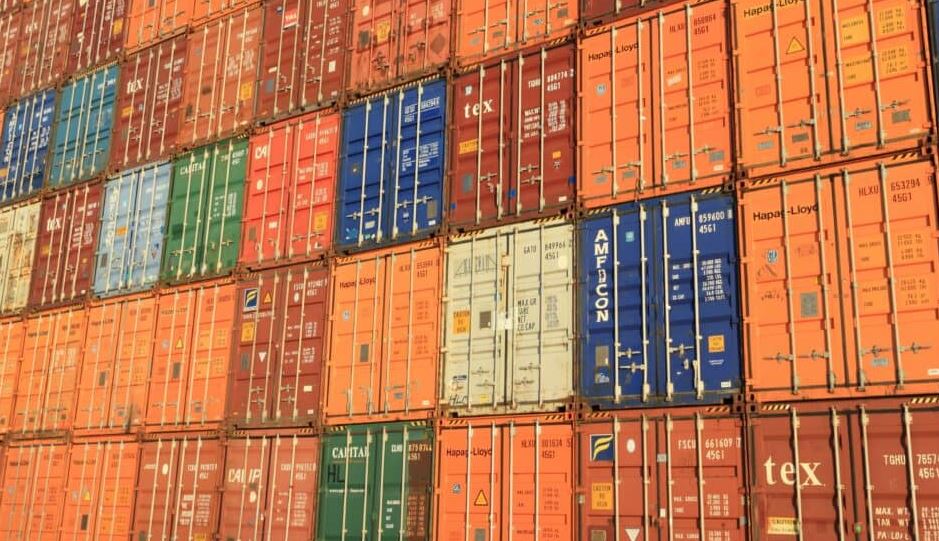 U.S. ports occupy the top five positions with New York having the most expensive Demurrage and Detention (D&D) charges followed by the ports of Long Beach, Los Angeles, Oakland and Savannah. All five of these ports are more than two to three times more expensive than seventh-placed Hong Kong and at least 20 times more expensive than other major Asian container hubs such as Dalian in China and Busan in Korea.
The Demurrage & Detention Benchmark 2022 report by Container xChange, ranked 60 global ports based on the D&D charges levied by container lines on customers two weeks after their cargo arrives at the port or is discharged from the vessel.
Global average D&D charges levied by container lines for standard-sized containers increased from $586 in 2020 to $868 in 2021. So far in 2022, average D&D charges at major global ports have declined by 26% to $664 per container, although fees are still 12% higher than before the pandemic.
The report further notes that D&D charges vary widely by port and by the carrier. Of the leading container lines across ports, COSCO currently has the lowest D&D charges while HMM's D&D fees are the highest. By region, D&D charges in May in the U.S. were the highest at $2,692 per container. This compared to $549 in Europe, $482 in India, $453 in China, and $366 in the 'rest of Asia'
Source: Container xChange