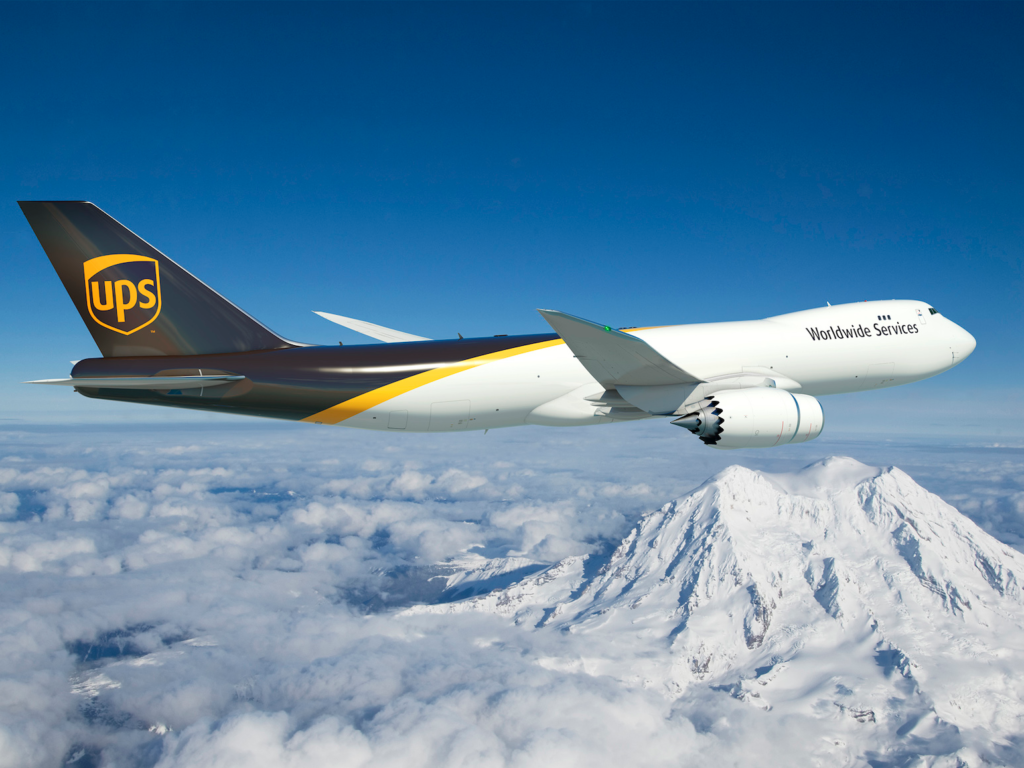 Freight forwarders in the United States have been warned to prepare for potential strike action at UPS and the looming insolvency of major trucking firm Yellow Freight. The situation has raised concerns over the impact it may have on supply chains and the flow of goods across the country.
Brandon Fried, the executive director of the Airforwarders Association, has described the circumstances as a "perfect storm" that could severely disrupt the economy. He highlighted the potential consequences, including shortages, price hikes, delays, job losses, business closures, and higher consumer prices, all of which would significantly impact the nation.
Fried pointed out the historical example of the 1997 UPS strike, which caused chaos in supply chains. While some freight forwarders saw increased shipment volumes and profits during that time, most eventually returned to UPS after the strike was resolved. However, a few forwarders decided to retain alternative shipping options even after the strike.
Moreover, since 1997, new security requirements have been put in place, such as the Known Shipper Program for first-time airfreight shippers, which could create additional shipment delays in the event of a UPS strike today.
To mitigate the potential fallout, Fried recommended that forwarders advise UPS shippers to get validated through the Known Shipper Program, proactively reach out to shippers who may use UPS or Yellow Freight, and inform shippers to expect delays while keeping track of the latest developments.
The looming strike situation arises from contract negotiations between UPS and unions, which broke down last week. With the current contract representing 340,000 workers set to expire on July 31, the unionized workers have already authorized strike action and will not continue working beyond the contract expiration.
The impact of the potential UPS and Yellow Freight disruptions has raised concerns for businesses and shipping companies alike. FedEx, for instance, issued a statement expressing the potential for "industry disruption" and advised shippers to consider shifting their volume to FedEx if needed.
Meanwhile, Yellow Freight (formerly YRC Worldwide), a major less-than-truckload (LTL) firm, has been granted a reprieve from lenders to negotiate with unions as part of restructuring efforts. The company is trying to refinance debts of $1.3 billion, including a $700 million emergency COVID loan provided by the federal government, which is due to be repaid next year. As the third-largest LTL company in the US, Yellow Freight employs around 30,000 people.
Given the gravity of the situation, freight forwarders have an essential role to play in helping their shippers prepare for the potential disruptions. By taking proactive measures and planning ahead, they can assist their customers in weathering the challenges posed by the uncertain labor situation and the looming insolvency of Yellow Freight.
Source: www.aircargonews.net / Damian Brett