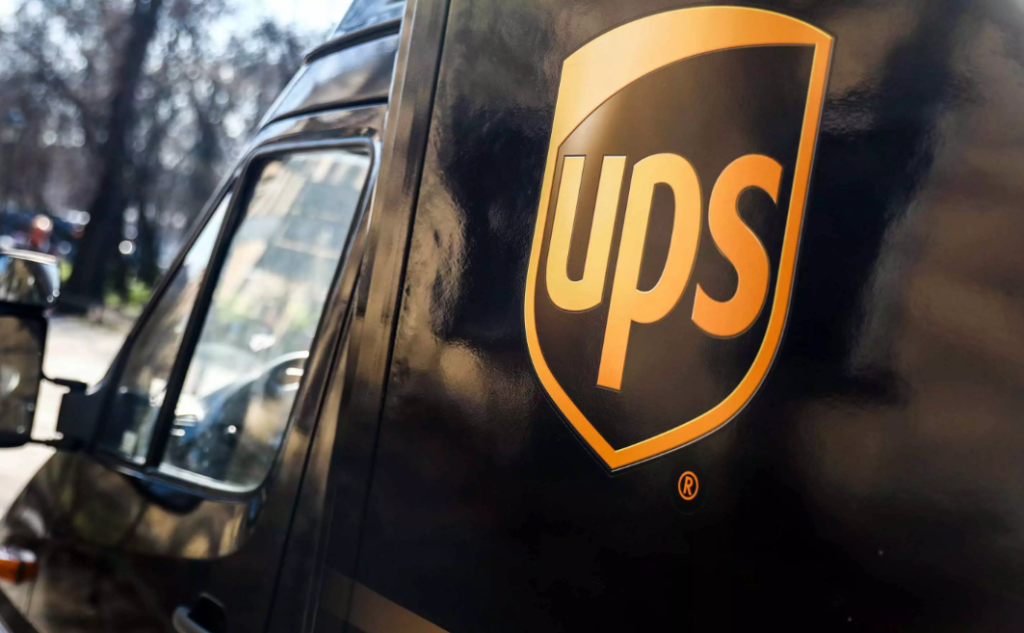 US Forwarders Face Possible Supply Chain Disruptions from UPS and Yellow Freight Crises US forwarders are warned to get ready for the impact of possible strike action at UPS, and the financial troubles of Yellow Freight, one of the biggest U.S. LTL trucking companies, which is at risk of going bankrupt.
Brandon Fried, executive director of the AfA, said it was a "perfect storm" that could hamper the movement of goods across the nation. This could result in shortages, higher prices, delays, job losses, and business failures, affecting the economy and consumers.
Fried remembered the UPS strike of 1997, which caused havoc in supply chains. Some freight forwarders gained during the strike, but most shippers went back to UPS. He noted that today, with more air cargo security requirements, the effect of a UPS strike would be even worse. "Businesses would have a harder time finding alternative ways to get their products to market, and consumers would be more likely to face shortages and price increases," Fried said.
To prepare for such a situation, Fried suggested that forwarders advise UPS shippers to start verifying with the Known Shipper Program, contact shippers who use either of the two companies in case strike action or bankruptcy happen; and advise shippers to expect delays and stay updated with the latest news.
Contract talks between UPS and unions collapsed, and the current contract covering 340,000 workers is due to expire on July 31. Workers represented by the union have already authorized strike action and will not work beyond the contract's expiration.
Meanwhile, Yellow Freight (formerly YRC Worldwide) got a relief from lenders to negotiate with unions amid restructuring efforts. The company is trying to refinance debts, including a large federal government emergency COVID loan. It is the third-largest LTL company in the U.S., employing about 30,000 people.
Source: Air Cargo News