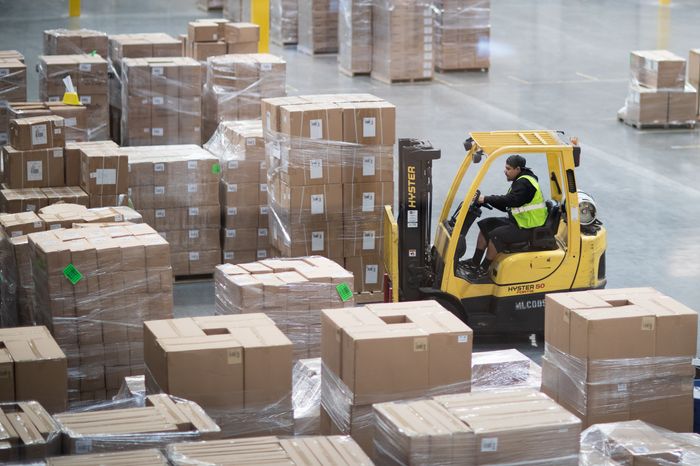 Venture capital firms are investing less in supply chain technology startups this year, as the freight market weakens, and investors become more cautious.
In the first half of 2023, venture firms invested $5.7 billion in logistics companies, down from $22.7 billion in the same period last year, according to PitchBook Data.
This pullback has forced some startups to cut costs, lay off staff, and look for other ways to survive.
One example is Convoy, a digital freight startup that ceased operations in October just 18 months after reaching a valuation of $3.8 billion.
Other high-valued startups, such as Flexport, project44, and Transfix, have also laid off workers in the past year.
The slowdown in funding is partly due to the weakening freight market, which has eroded reserves that startups built up during big funding rounds in 2021.
But it is also due to a broader shift in investor sentiment, as investors become more wary of high-growth companies that are not yet profitable.
Some startups are responding to the challenges by aligning their operations with more traditional logistics companies.
For example, Uber Freight, the truck brokerage arm of Uber Technologies, acquired technology-focused logistics services provider Transplace in 2021.
Uber Freight now generates half of its revenue from software-as-a-service technology.
Other startups are focused on profitability. For example, project44 has gone through two rounds of layoffs this year, but CEO Jett McCandless says the company is on track to be profitable with its current capital resources.
The outlook for supply chain tech startups is uncertain. The freight market is likely to remain weak in the near term, and investors are likely to remain cautious. However, startups that can adapt to the changing environment and focus on profitability are likely to survive and thrive in the long term.
Source: www.wsj.com