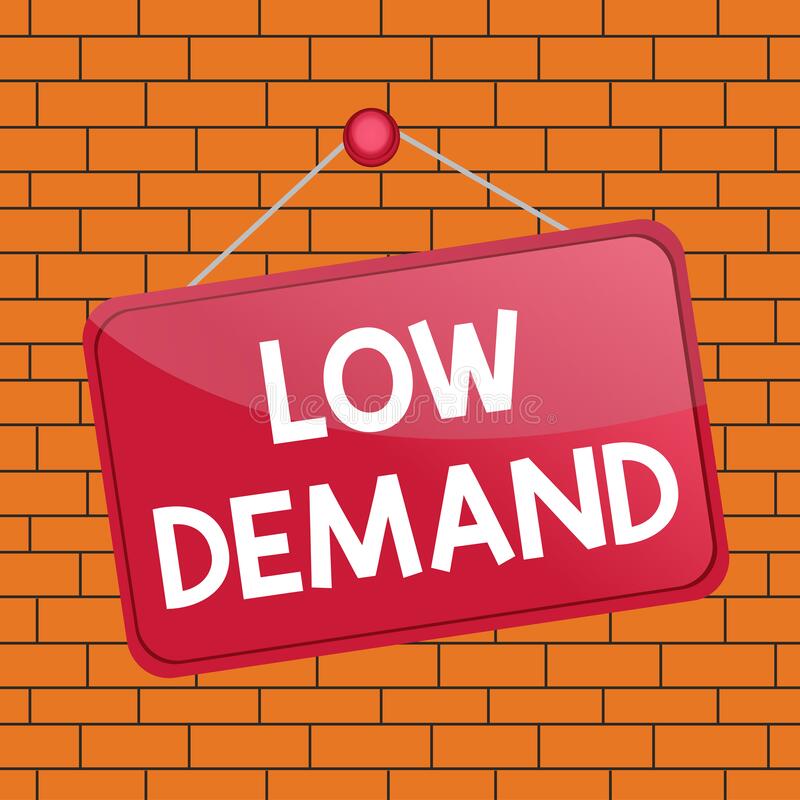 Analysts and transportation companies agree that despite ongoing COVID challenges in China, it will not result in a widespread crisis leading to a shortage of goods and congestion in supply chains.
The decline in China's industrial production cannot be solely attributed to a lack of Chinese labor due to the pandemic.
It is also a result of falling demand in the West, highlights Peter Sand, chief analyst at Xeneta. "There is no doubt that outbreaks of COVID are fierce right now, and that production levels have decreased, but demand is certainly also reduced," he said.
Sand and other analysts expect freight volumes to fall in 2023 under any circumstance, and COVID outbreaks in China will not worsen developments.
"I expect a clear effect from COVID in China, which, however, won't alter the year as a whole," he noted.
Sand said the decline in freight volumes is expected to peak in the first half of the year. "We expect a drop in volumes in H1 and a slightly smaller drop in H2 with an overall decline potentially reaching 2.5% in 2023."
A global freight forwarder observed that freight markets were in shock over the sudden decline in spot rates and are in "an adjustment phase".
However, the executive said current developments do not "exactly align with overall economic development" and that a summer rebound is expected.
Two key container liners with activities in China, Maersk and Hapag-Lloyd, are not too worried about developments in China either. Offices are staffed and operations are working normally.
According to analyst firm Sea-Intelligence, the dominant problem in the freight market is the current normalization trend following two years of unprecedented rate surges.
"This means that we see sharply dropping demand combined with a significant injection of capacity due to reduced bottlenecks.
Adding insult to injury for the carriers, 2023 will begin to see deliveries of the sizeable orderbook, based on orders made during 2021," wrote Sea-Intelligence.
Sea-Intelligence notes that a complete stabilization of the market could likely appear within the first quarter of this year if there are no disruptions from the U.S. West Coast port labor negotiations.
Source: Shipping Watch