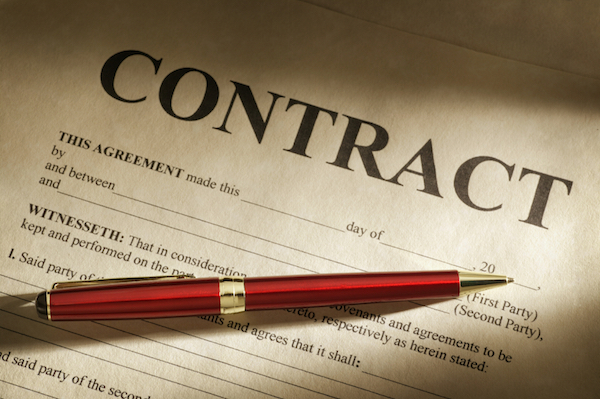 Long-stalled West Coast port labor talks are showing no signs of progress, according to people familiar with the negotiations, extending uncertainty for U.S. retailers who rely on the coast to import goods from Asia.
Shipping industry and Biden administration officials had hoped the talks, which began in May, would conclude last fall. But, people familiar with the negotiations say the parties haven't made progress since the summer on regional issues that are delaying discussion of major contract provisions, including wages and automation.
One person familiar with the talks said there was a growing sense of frustration in the maritime industry. "Everyone would like to see this conclude so there's no more uncertainty in the market and we can move on," the person said.
The talks cover more than 22,000 dockworkers at 29 ports stretching from California to Washington state. Dockworkers have been working without a contract since the last multiyear agreement expired July 1, 2022, and the sides couldn't agree on an extension.
Some importers have been diverting furniture, clothes and electronics to East Coast and Gulf Coast ports in case the labor talks break down and lead to work disruptions or a strike.
The talks now look set to last longer than acrimonious negotiations that ran from May 2014 until February 2015 that were marked by delays in cargo handling that cost some retailers millions of dollars in lost sales.
"The uncertainty regarding the contract has everybody on edge," said Jonathan Gold, vice president for supply chain at the National Retail Federation.
Mr. Gold said retailers usually start setting plans in the first quarter for importing goods during the summer and fall peak shipping season. He said many retailers will likely plan to continue diverting goods to Gulf Coast and East Coast ports until they can be sure an agreement can be reached.
Officials at the nation's busiest container-handling ports of Los Angeles and Long Beach say the diversions contributed to double-digit declines in import volumes toward the end of last year. The Pacific Merchant Shipping Association said in a recent report that the ports recorded their lowest import volumes for any November in a decade.
There has been little impact on cargo operations at the ports during the contract talks beyond sporadic work disruptions at container terminals in Los Angeles and in Washington.
People familiar with the talks say the sides are hung up on issues related to work  in Seattle.
The International Longshore and Warehouse Union, which represents dockworkers, and the International Association of Machinists and Aerospace Workers are arguing over which of the two unions should be assigned certain jobs at a recently-opened cargo-handling facility there.
Representatives for the ILWU and for the Pacific Maritime Association, which represents employers, declined to comment.
People familiar with the talks said the impasse has prevented the sides from moving onto thorny issues, including the use of automated machinery on the docks and wage increases.
Source: Paul Berger www.wsj.com