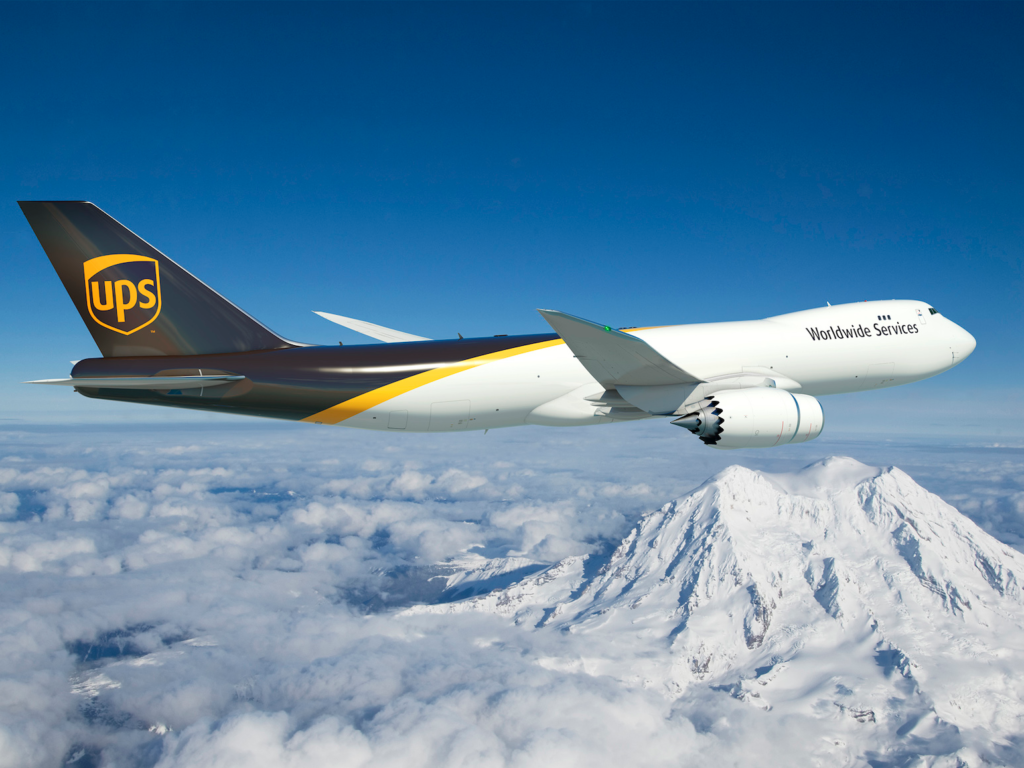 United Parcel Service (UPS) is offering severance packages to hundreds of pilots as the company adjusts to lower demand levels. The express giant has been busy reducing its fleet of aircraft and retiring older planes in recent months.
The company said that it is offering the severance packages as part of its "effort to efficiently manage our airline." Pilots who accept the packages will receive a comprehensive compensation package that includes cash and healthcare benefits.
The Independent Pilots Association (IPA), which represents UPS pilots, confirmed that a total of 167 pilots have been offered severance packages. The IPA said that the airline is "overstaffed coming out of the pandemic shipping bubble."
The company's domestic next-day air package volumes fell 11.4% year-on-year in the second quarter, while international package volumes were down 6.4%. Overall revenues at UPS fell by 10% in the second quarter of the year.
The company has reduced its revenue and profit targets for the full year.
The severance packages are an indication that UPS is facing some challenges in the current economic environment. However, the company has a long history of adapting to changing market conditions. It is likely that UPS will continue to offer competitive compensation and benefits to its pilots in order to attract and retain top talent.
The severance packages are being offered to pilots who are at least 55 years old and have at least 20 years of service with UPS.
The packages also include assistance with finding new jobs.
UPS has not said how many pilots it expects to accept the severance packages.
The company has said that it will continue to hire pilots for certain positions.
Source: www.aircargonews.net