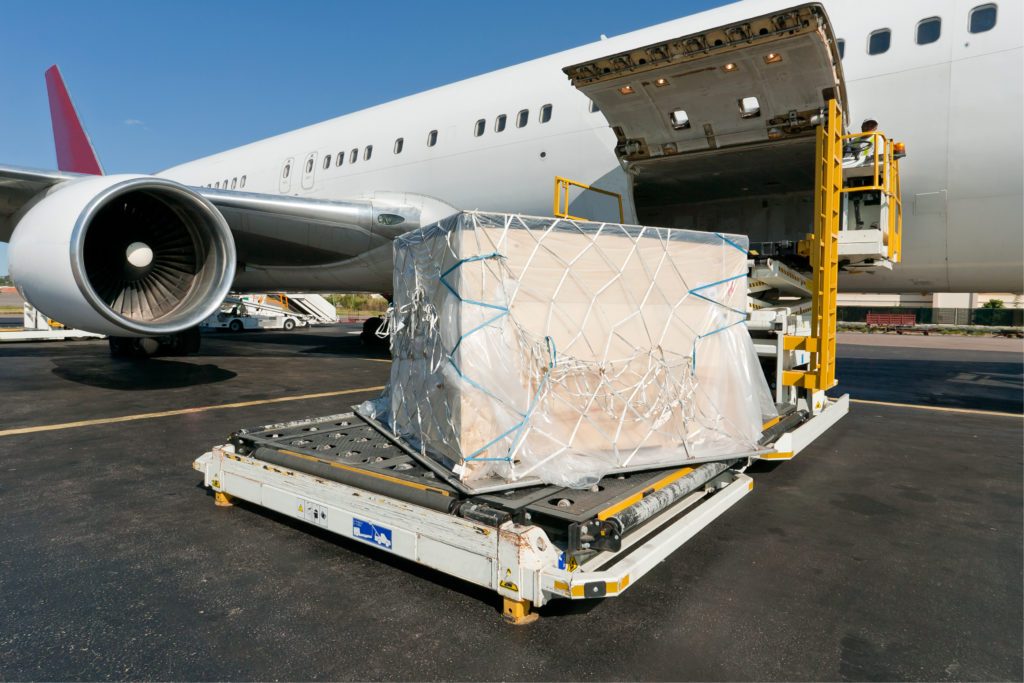 In the recent Baltic Exchange air cargo market update, two crucial questions were raised regarding the state of rates and volumes in the industry. Addressing the issue of demand, Bruce Chan, director and senior research analyst covering global logistics and future mobility at investment bank Stifel, presented three potential scenarios. In his bullish thesis, Chan predicts a demand recovery surpassing expectations due to the absence of peak season last year.
The base case scenario, deemed most likely by Stifel, suggests a gradual improvement. According to Chan, we might be close to reaching the demand bottom, implying that although the recovery may be slow and challenging, significant deterioration in volumes is not anticipated from this point onward. However, major restocking efforts are not expected until the year's end or even later. From the supply perspective, Stifel believes that overcapacity, particularly in Asia, will persist throughout the year, coupled with declining fuel prices, continuing to exert pressure on cargo rate indices.
On the other hand, the bear scenario envisions a potential demand pullback, leading to a further acceleration in rate declines. Neil Wilson, the editor of TAC Index, emphasized that the current moment revolves around whether airfreight rates have hit rock bottom or if more declines are imminent. The global macro outlook presents a mixed picture, with inflation easing in most countries and low unemployment leading to consumers with disposable income. This situation could signal possible interest rate rises.
Simultaneously, GDP growth is slowing, and the air cargo supply is increasing as belly capacity returns. However, Wilson pointed out that the outlook for rates may not be entirely bleak. Some indications suggest that the capacity glut is starting to be addressed, with major players like FedEx reducing their fleet and retiring older freighters. Additionally, there's a debate about whether the run-down of inventories has already reached its culmination.
As the air cargo industry navigates through these uncertain times, market players remain vigilant, keeping a close eye on demand trends and supply dynamics to anticipate potential shifts in rates and volumes.
Source: www.aircargonews.net / Damian Brett