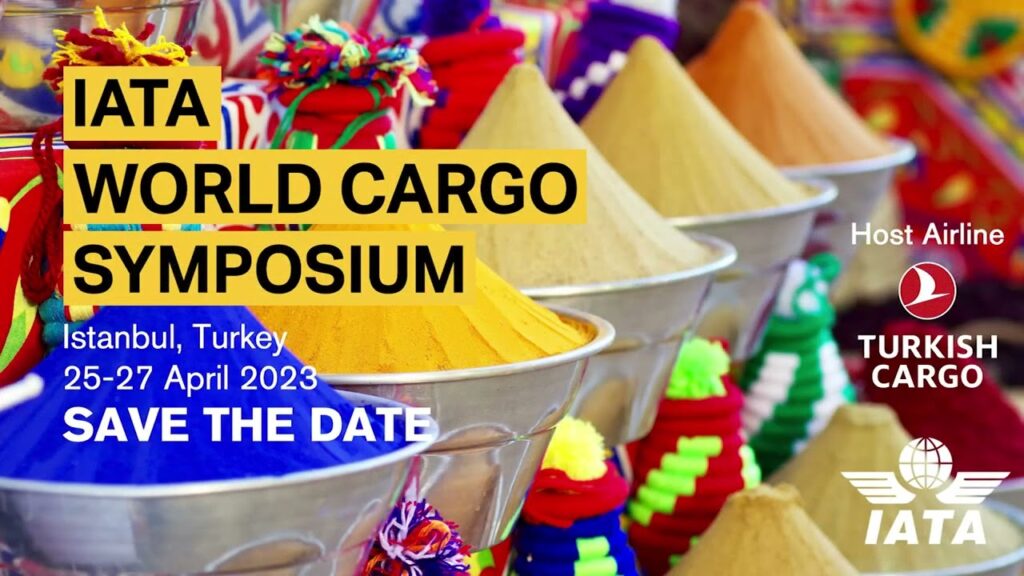 The outlook for air cargo over the coming year remains mixed with several factors set to impact performance.Speaking at IATA's World Cargo Symposium in Istanbul, IATA economist Bojun Wang predicted that air cargo demand was set to decline by 4% this year compared with 2022 levels.
He said that this reflected the ongoing challenging economic environment. Wang pointed out that the International Monetary Fund had recently downgraded its GDP growth outlook for the year to 2.8% from a previous forecast of 2.9%.
This figure also lags behind the 3.4% recorded in 2022 and the historical average of around 3.8%.
"We had a challenging year in 2022 with the war in Ukraine, a high inflation rate, high oil prices and the Covid-19 pandemic – these headwinds haven't really gone away in the new year of 2023," Wang said.
On the other hand, inflation is expected to have peaked in 2022, he said.
Wang added that yields are expected to decline by around 23% this year, following on from a 7% increase last year, a 24% increase in 2021 and a 50% increase in 2020."23% seems like a big shift but if you look at the growth in 2021, 2022 and 2023, it is just returning from a high level," he said.
This yield and demand decline will in turn put pressure on air cargo revenues, although they are expected to remain more than 50% above pre-Covid levels.
Looking at IATA's latest supply and demand figures compared with pre-Covid levels, Wang said that in February demand in cargo ton km terms had increased by 2.9% against the same month in 2019.
Meanwhile, capacity in February was up by 1.3% compared with the same month in 2019.
He said that the increase in supply was driven by the return of belly hold capacity, which now represented 41% of the total capacity in the market, up from 26% last year.
Historically, belly hold has accounted for around 50-60% of the market capacity.
Another trend highlighted by Wang is that air cargo's competitive advantage over maritime transport has ended as prices in shipping have rapidly declined over recent months.
The high cost of ocean shipping and market disruption had helped push volumes over to airfreight over the last couple of years.
He added that pressure on airline operating costs remained due to elevated jet fuel prices.
"The war in Ukraine is still going to be the dominant factor of the whole picture in 2023," Wang said of the year ahead.
"We are also expecting to see fuel prices remain at a high level even though it is trending downwards."
There will also be increased costs related to fighting climate change, Wang said.
"We are committed to net zero by 2050 and the cost related to this transition is inevitable," he said.
Source: www.aircargonews.net