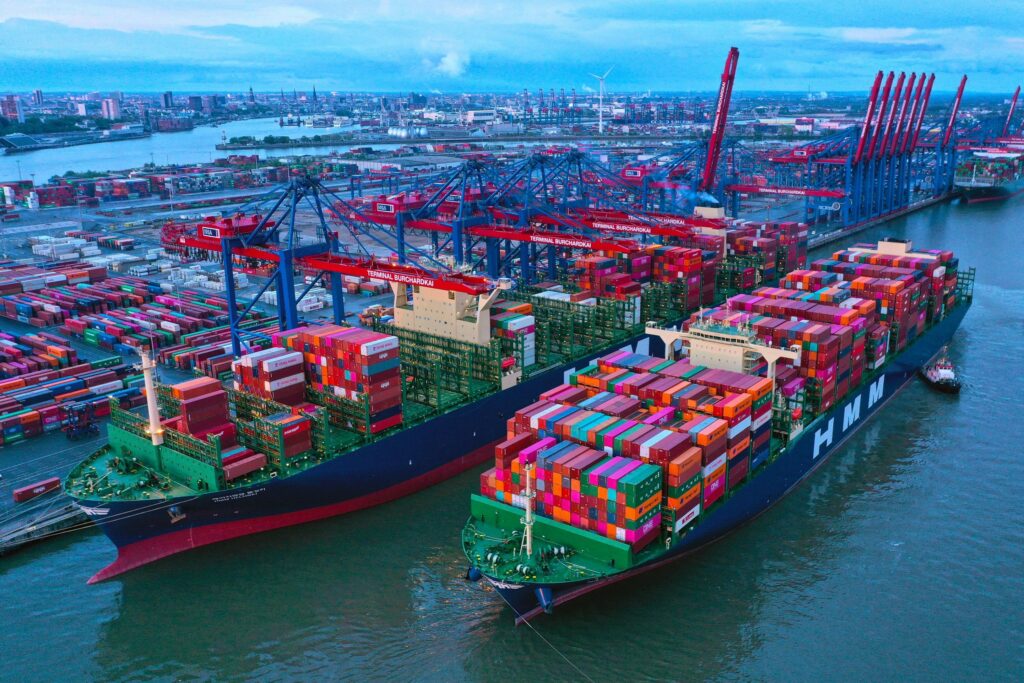 Carriers have boosted the number of blanked sailings, eliminating around 1.5m TEU of capacity over the last 12 weeks to counter plummeting spot rates.
However, rates have collapsed by -46.3% over the same period, Xeneta data shows.
This is the highest number of blanked sailings on this key trade since January and February, at a time when the industry would normally have anticipated very strong demand.
It's an aggressive strategic play by carriers, but it's clearly not paying dividends," noted Peter Sand, Xeneta's chief analyst.
Manufacturing activity tends to slow down during the Golden Week holiday in China and usually preceded by an uptick in ocean demand leading into the holiday. However, Golden Week's approach and carriers starting to cancel sailings to try and keep vessels full have not stopped the rate slide.
On the Trans-Pacific, capacity reductions are slated to be 22%-28% of deployed weekly capacity in the weeks following Golden Week, whereas the peak reduction in those weeks was 15%-17% in 2019, and an average of 9%-11% in 2014-2018, according to data from Sea-Intelligence.
"There are higher numbers on Asia-North Europe as well, with the peak capacity reduction following Golden Week slightly under 20%, which, while in line with 2019, is higher than the 2014-2018 average.
Asia-Mediterranean on the other hand, is the only trade lane of the four to see capacity reduction during Golden Week 2022, in line with 2014-2019," said Alan Murphy, CEO, Sea-Intelligence.
Source: splash247.com