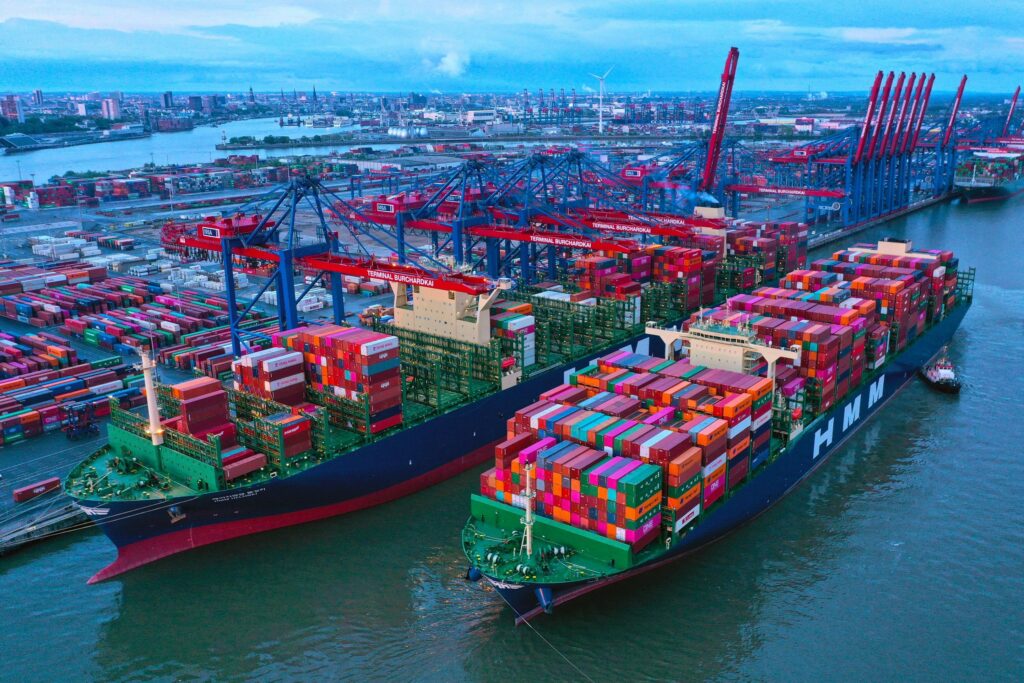 Trade activity at the Port of Long Beach (POLB) experienced a cooling trend in June as retailers worked to clear their warehouses. Last month, dockworkers and terminal operators handled a total of 597,076 twenty-foot equivalent units (TEUs), marking a significant 28.5% decline compared to the same period in the record-setting June of 2022.
Notably, imports saw a notable decrease of 34%, amounting to 274,325 TEUs, while exports also dipped by 18%, with 94,508 TEUs being handled. Additionally, the movement of empty containers through the Port experienced a decline of 25%, accounting for 228,243 TEUs.
Despite these challenges, Port of Long Beach CEO Mario Cordero remains optimistic about the future. He expressed the Port's ambition to secure a larger market share, emphasizing their unwavering commitment to providing reliable, efficient, and unmatched service that will continue to attract trade and stimulate economic activity within the Port.
Economists have reported that consumer spending exceeded expectations during the first half of 2023. However, they predict a potential leveling off in the latter half of the year, prompting the Port to adapt to changing market dynamics.
For the first half of 2023, the Port has handled a total of 3,732,676 TEUs, which represents a 25.5% decline compared to the same period in the previous year. As the global trade landscape continues to evolve, the Port of Long Beach remains determined to navigate the challenges and capitalize on emerging opportunities.
As supply chain trends gradually return to a semblance of the new normal, the Journal of Commerce reported on July 13 that US containerized imports are displaying signs of stabilizing, though a full rebound is yet to be witnessed. The dramatic two-year surge in imports and consumer demand, driven by the pandemic, has led to fluctuations in the industry.
According to data from PIERS, a sister company of the Journal of Commerce within S&P Global, total US imports reached nearly 2.1 million twenty-foot equivalent units (TEUs) in May. Although this represented the highest monthly import volume for the year, it still exhibited a decline of over 20% compared to the same month in 2022. The trend of year-over-year double-digit declines, which began in November 2022, has persisted.
As the trans-Pacific region gears up for its busiest quarter of the year, there is uncertainty regarding whether this period will mark a correction leading to increased stability or if further downturns are to be expected. Currently, the peak season appears lackluster, as retailers anticipate a weak holiday season, marked by heavy discounting, as revealed by a recent CNBC survey. This sentiment suggests that holiday-related imports may remain tepid throughout the summer-fall peak season.
As the global supply chain landscape adapts to evolving circumstances, industry stakeholders closely monitor these developments, seeking stability and better predictability amid the lingering effects of the pandemic.
Source: www.randomlengthsnews.com / Reporters Desk