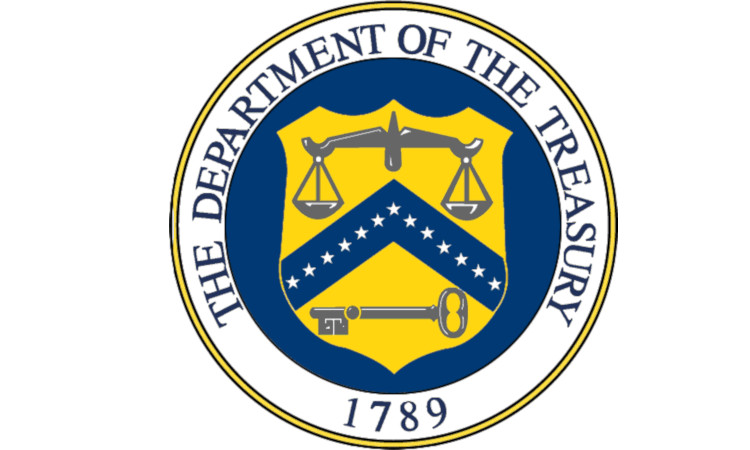 Jackson Wood Global Trade Intelligence Descartes
Western nations, including the United States, the United Kingdom and European Union along with Japan, Australia, Switzerland, New Zealand and Canada have imposed what they describe as "strong" and "severe" sanctions on Russia, following Moscow's invasion of Ukraine.
The new restrictions – which focus on additional individuals being added to watchlists, expanded export controls (especially on high-tech and sensitive technology products) and further isolating the Russian financial system – add to international sanctions already imposed over the past eight years of the Russia-Ukraine conflict.
The common theme is the targeting of Russian elites, banks (including the Central Bank), oil refining industry, and high-tech and military exports. The U.S., UK, EU, and Canada also expelled some Russian banks from SWIFT (Society for Worldwide Interbank Financial Telecommunications), which would disrupt the flow of money in or out of the country. The following is a list of major actions announced:
U.S. Commerce Department (BIS): comprehensive export controls that severely restrict Moscow's access to military technologies covering semiconductors, computers, telecommunications, information security systems, lasers and sensors. The measures also expand the scope of 'military end use' and 'military end user' requirements to all items subject to the Export Administration Regulations (EAR).
U.S. Treasury Department (OFAC): bank restrictions that further bar Russia from the global financial system. The action now targets about 80 per cent of Russian banking assets. It also imposed sanctions on 24 individuals and entities from Belarus, a key Moscow ally in the Ukraine crisis.
European Union: agreement on further restrictive measures covering the financial, energy, and transport sectors, dual use goods, along with export financing and the inclusion of additional individuals to watchlists.
United Kingdom: all-encompassing sanctions, including freezing the assets of leading Russian banks, plus prohibitions relating to military and dual use goods and technology, provision of military technical assistance, and energy and infrastructure-related goods.
Canada: expansion of the Special Economic Measures Act to sanction hundreds more individuals and entities, as well as major Russian banks.
Switzerland: extension of prohibition of new business relationships to more than 300 newly added individuals and four corporate entities.
Japan: sanctions package freezing the assets of Russian banks, banning exports to military-linked groups and restricting shipments of semi-conductors and other hi-tech products.
Australia: expansion of existing sanctions targeting commercial activity relating to the transport, telecommunications, energy exploitation of oil and gas, and minerals sectors.
New Zealand: ban on exports to the Russian military and security forces.
Taiwan: announced that it would also impose sanctions, but did not specify measures.
How Businesses Are Expected to Comply
The extensive nature of these regulatory instruments, combined with the speed of their implementation, creates significant challenges for businesses trying to understand the impacts on their operations. If your company is involved in commercial activities in the Russia/Ukraine region or with Russian-based companies, it is critical to leverage all the tools at your disposal to review and understand the implications of these new restrictions, and to also map the direct potential risk exposure to your supply chain. Appropriate steps include:
Reviewing current customer and supplier lists, which can be accomplished by screening for denied, debarred and blocked entities using updated watchlists, and the critical words to emphasize are "updated watchlists".
And since there are hundreds of these lists to screen against, automated screening is the most efficient way to achieve effective compliance. But periodic batch screening is also an option.
Screening IP addresses to help ensure the business party you are interacting with are where they say they are. See also our recent article on OFAC enforcement actions make companies doing business on the internet consider IP Address geolocation screening.
Accurately classifying export items and technology that includes taking into account up-to-date country restrictions and trade embargoes. Again, note "up-to-date".
Requesting an end-use/end-user certification from your buyers, especially if they are in Europe, another important step in mitigating risk to your organization.