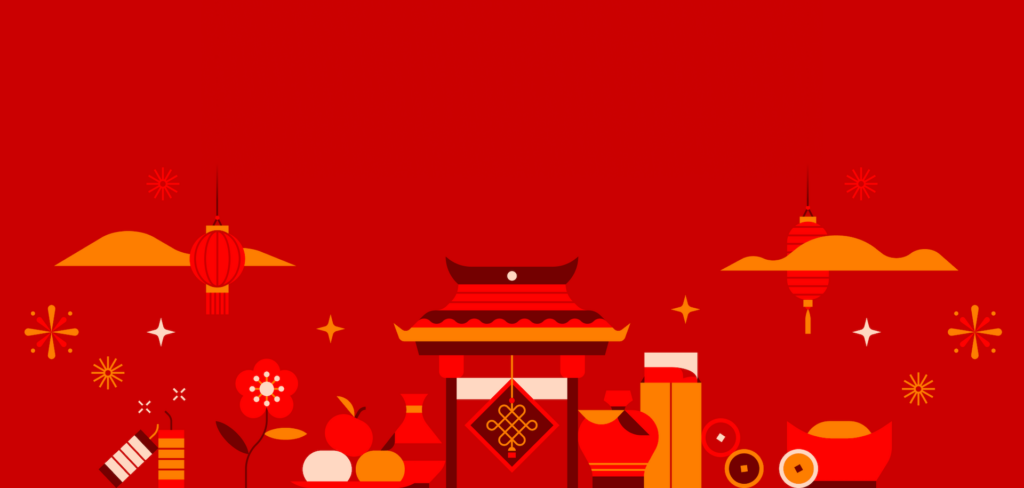 Forwarders operating in South China say shippers will face higher freight costs on barge and trucking because of pandemic-related disruptions and the approaching Lunar New Year Holiday.
Most feeder services will be suspended between the hub ports of Hong Kong and Shenzhen and second-tier ports in Southern China around January 16.
This is so that mainland Chinese barge crews can complete mandated COVID-19 quarantines before returning home for the Lunar New Year holidays that begin on January 22, 2023.
Several container lines, including CMA CGM and Hapag-Lloyd, have already stopped accepting cargo to certain ports because of the early suspension of barge services.
A customer advisory by OOCL stated that barge service would not resume operations until around Feb. 19-23, depending on the destination.
Despite carriers saying cargo destined for one of the gateway ports of Hong Kong, Shenzhen, and Guangzhou would not be affected by the feeder suspension, some carriers have issued notices to customers advising them to change the destination of their cargo from Hong Kong to Shenzhen terminals such as Yantian and Shekou or Guangzhou's Nansha terminal, and transship from those ports, said Sunny Ho Lap-kee, executive director of the Hong Kong Shippers' Council.
While Beijing has eliminated quarantine restrictions for cross-border trucking between Hong Kong and China, the measures still apply to barge crews.
Ho said that even if quarantine regulations were lifted soon for feeder operators, it would come "a bit too late for carriers, forwarders, and shippers because they have already had to make arrangements for shipments around Lunar New Year".
The few feeders that continue to operate will be able to charge whatever rate the market will accept, a Hong Kong-based forwarding executive pointed out.
As truck and barge capacity tightens from early January onward, rates for cross-border trucking are expected to increase between 30% and 50%.
Meanwhile, forwarders are expecting the trade market to remain slow over the next three months due to low order levels and a surge in COVID-19 cases after China eased its zero-COVID policy.
Source: Journal of Commerce