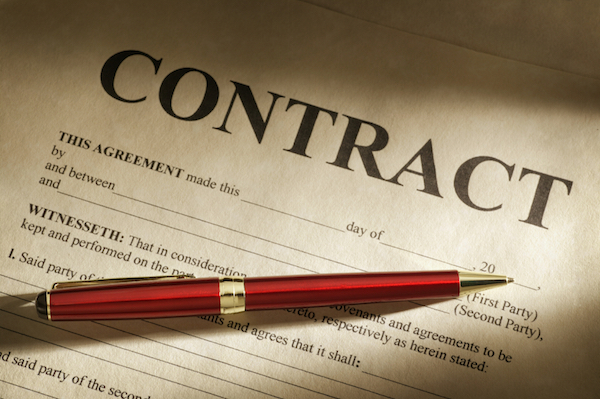 The U.S. West Coast labor contract negotiations between the International Longshore and Warehouse Union (ILWU) and the Pacific Maritime Association (PMA) which represents West Coast employers, are set to begin on May 12.
The current contract expires on July 1.
Amid the backdrop of severe vessel backlogs, congested marine terminals, and inland supply chains struggling to handle near-record cargo volumes, cargo owners are worried that prolonged negotiations would overwhelm an already strained marked.
Some shippers wary of the potential for problems related to contract negotiations, have begun shifting their volumes to the East and Gulf coasts.
In recent years, the union has spoken out against the spread of automation on the West Coast. Meanwhile, employers have pointed out that automation allows terminals to handle almost twice as much cargo on land-locked ports compared to operating manually.
Source: Journal of Commerce