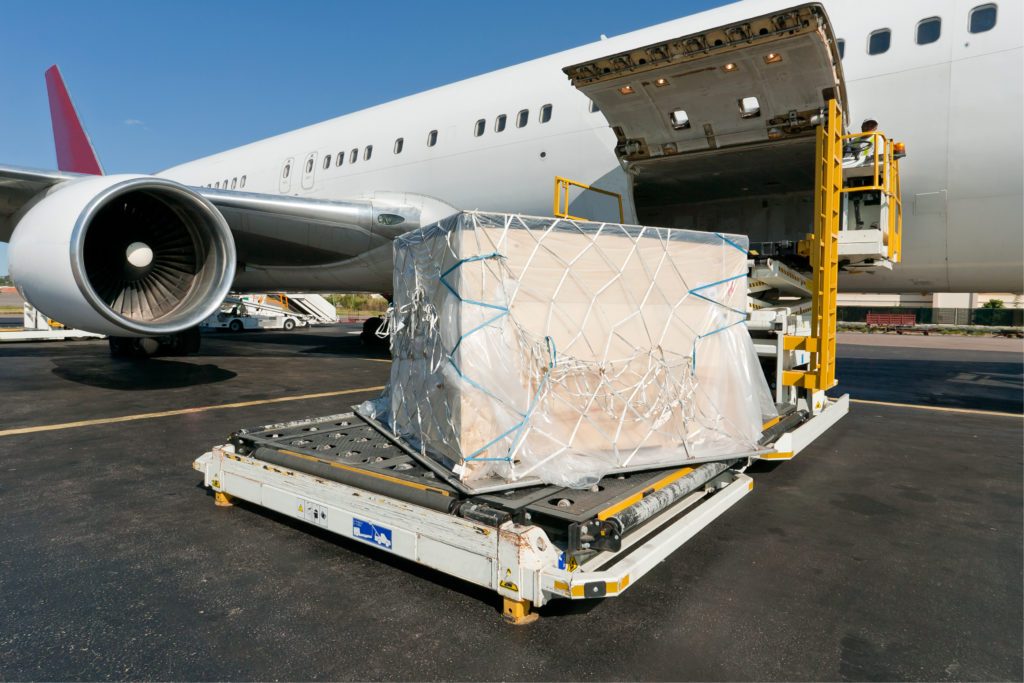 Airfreight rates continue to soar as a combination of extreme weather events, volcanic activity, and ongoing conflicts disrupts global air cargo capacity. The latest figures from TAC Index reveal a 4.6% increase in the Baltic Air Freight Index for the week ending November 20, compared with the previous week.
China leads the charge in rate hikes, with prices out of Hong Kong surging 11.5% week-on-week, though still 2.2% below year-ago levels. Outbound Shanghai fares also witnessed a 5.3% increase compared with the previous week, narrowing its year-on-year decline to 1.3%. The uptick is attributed to "double-digit gains to Europe," according to TAC.
"Rates from both Hong Kong and Shanghai to the US are now comfortably above where they were a year ago," TAC noted in its weekly roundup. The overall rise is primarily driven by disruptions to air cargo capacity stemming from various events, including heavy snowfall in Anchorage, volcanic activity, earthquakes, and ongoing conflicts in Ukraine and Gaza.
Iceland has experienced thousands of earthquakes in recent weeks, signaling the imminent eruption of a volcano on the island. In 2010, the Eyjafjallajökull volcano eruption in Iceland sent volcanic ash into the atmosphere, causing widespread disruptions to European airfreight operations.
Cathay Pacific, a Hong Kong-based airline, has also reported disruptions to its Anchorage operations. Ashish Kapur, Cathay Pacific's regional head of cargo for Southeast Asia, stated: "Our freighters are leaving our home hub full. Some, though, have been affected by disruption. Across the network, we've experienced more cancellations because of extreme weather over the past month, with heavy snowstorms in Anchorage."
Despite stable cargo volumes compared with the previous week, data provider WorldACD observed rising rates. "Higher Asia Pacific to North America prices may have been partly inflated by operational disruptions caused by severe snow at Alaska's Anchorage Airport," WorldACD noted.
In summary, a confluence of extreme weather conditions, volcanic activity, and ongoing conflicts continues to strain global air cargo capacity, driving up airfreight rates. These disruptions are likely to persist in the near future.
Source: www.aircargonews.net