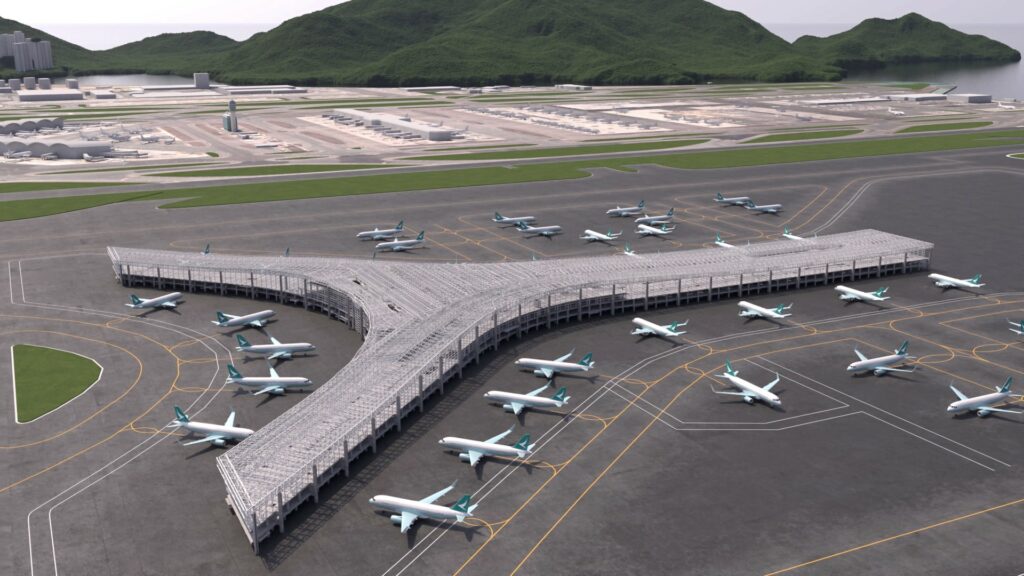 Hong Kong International Airport's cargo volumes rose by 3.8% YoY in July to 361,000 tonnes, marking the second consecutive month of growth.
The increase was driven by exports which rose by 12.6% YoY in July, with traffic to and from key trading regions in North America, the Middle East and Europe rising considerably during the month.
However, cargo volumes have declined by 4.2% YoY over the first seven months of the year due to global economic uncertainties.
Last year's volumes were also hit by Covid restrictions that limited freighter and bellyhold operations.
The transhipment bans on e-cigarettes through Hong Kong also contributed to a 30% decline in airfreight volumes through the airport in January.
Source: www.aircargonews.net